ECCO Travel Award Report
Elise van Praag, ECCO Travel Award Recipient
ECCO Travel Award Report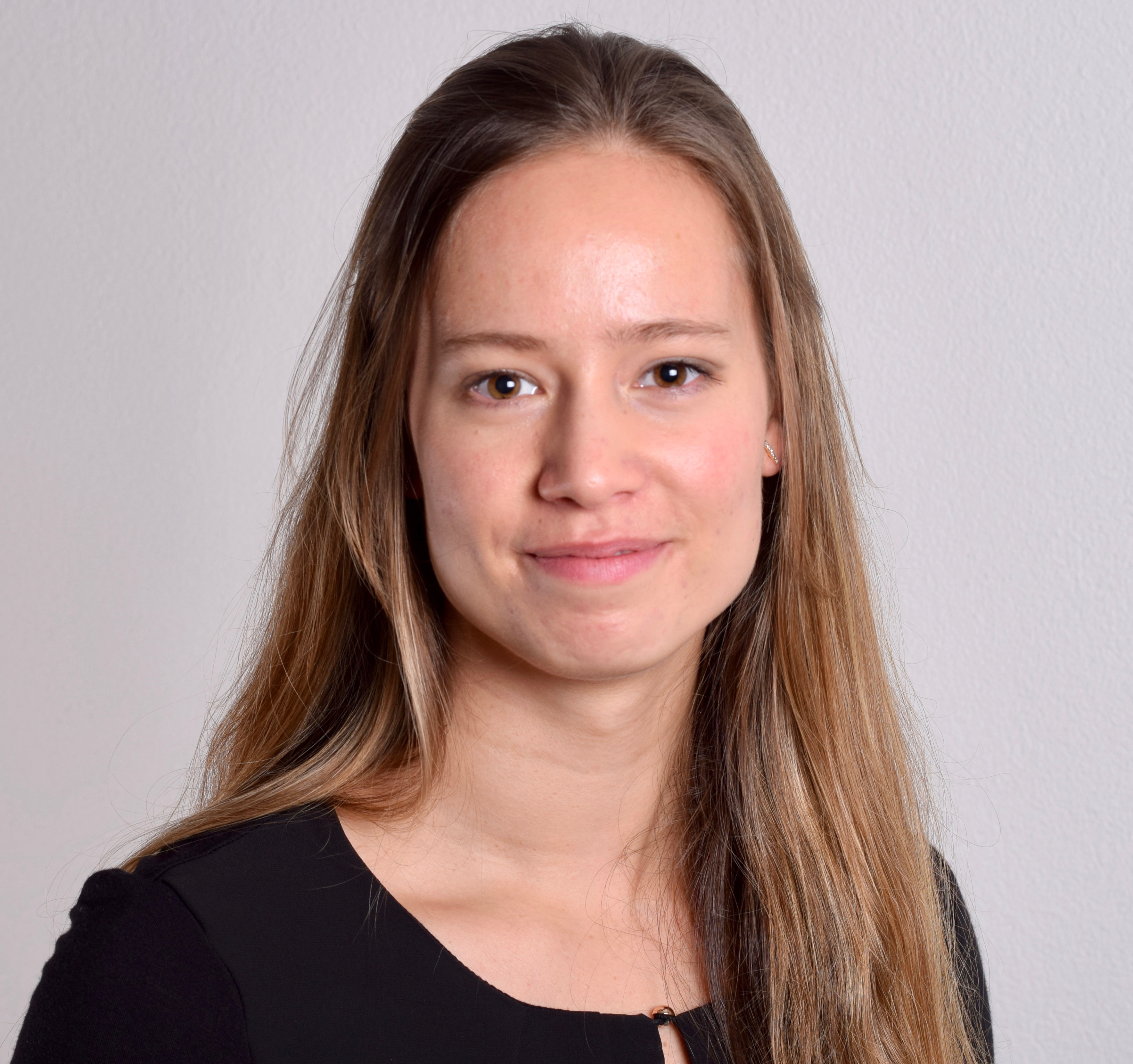 Elise van Praag
© Elise van Praag

Last year I was granted the ECCO Travel Award to visit St. Mark's Hospital in London. My visit took place in September of this year and was a great success. The ECCO Travel Award made it possible for me to help set up and coordinate our multicentre, international prospective cohort study which is focussing on the surgical treatment of perianal fistulas in patients with Crohn's Disease.
I was also able to help with data collection and join several doctors in theatre and clinics. Above all, I had the opportunity to experience work in their Inflammatory Bowel Disease (IBD) centre with a world-renowned IBD service. Furthermore, I was able to attend a Patient and Public Involvement day organised by Crohn's & Colitis UK, during which interesting discussions were held on research and disease burden.
Last but not least, I acquired many ideas for new research collaborations, which we are currently pursuing.
None of this would have been possible without the funding from ECCO, for which I am very grateful.