GuiCom in 2019
Tim Raine, GuiCom Member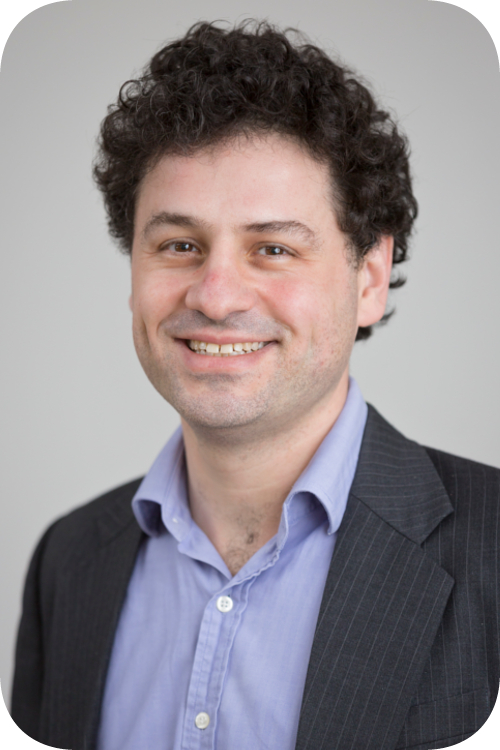 Tim Raine
© ECCO
The generation of expert guidelines to assist and guide management decisions for patients living with IBD lies at the heart of the mission of ECCO. This makes GuiCom a very busy Committee within ECCO. Additionally, as many will be aware, GuiCom has moved towards using the GRADE methodology for future guidelines projects wherever appropriate. Whilst this will undoubtedly improve the quality and accountability of our guidelines, it is clear that the introduction of GRADE methodology comes at a cost in terms of the significant extra effort that will be demanded of all guideline participants and committee members.
The present Crohn's Disease guidelines are well underway, with much of 2019 to be given over to the remaining tasks, including rating of evidence quality, drafting of recommendations and rounds of consensus voting. All being well, we expect to hold our final round of Consensus Meeting in Vienna in September, with a manuscript to follow shortly thereafter.
The other, huge tasks to commence in 2019 will be the update of the Ulcerative Colitis guidelines and the opportunistic infection guidelines (which will also include a new focus on infection prevention, including vaccination, as well as treatment). These guidelines will adopt the GRADE methodology where appropriate. One interesting point of discussion remains the need to generate usable guidelines, which will include provision of advice and practice points even when the quality of the available evidence is poor – here there is still a role for expert consensus statements.
The Ulcerative Colitis guidelines process will get underway with a call in March 2019, with the infection guidelines call going out shortly afterwards. Potential participants are welcome to contact GuiCom Members directly if they want to discuss what is involved. We would also encourage all potential applicants to register for and attend the 1st Guidelines Methodology Workshop of GuiCom at the ECCO Congress 2019 – applicants who have attended this workshop will be particularly welcomed.
These major projects will obviously take significant resources. At this point, after a run of really interesting and useful Topical Reviews, we have decided to pause the commissioning of new topical reviews for the time being in order to allow us to focus on these projects. Other, existing Guidelines will continue to be reviewed and, where appropriate, incorporated into the above projects or listed for update in turn.