In Memoriam - Professor Igor Khalif
✝ 18 February 2019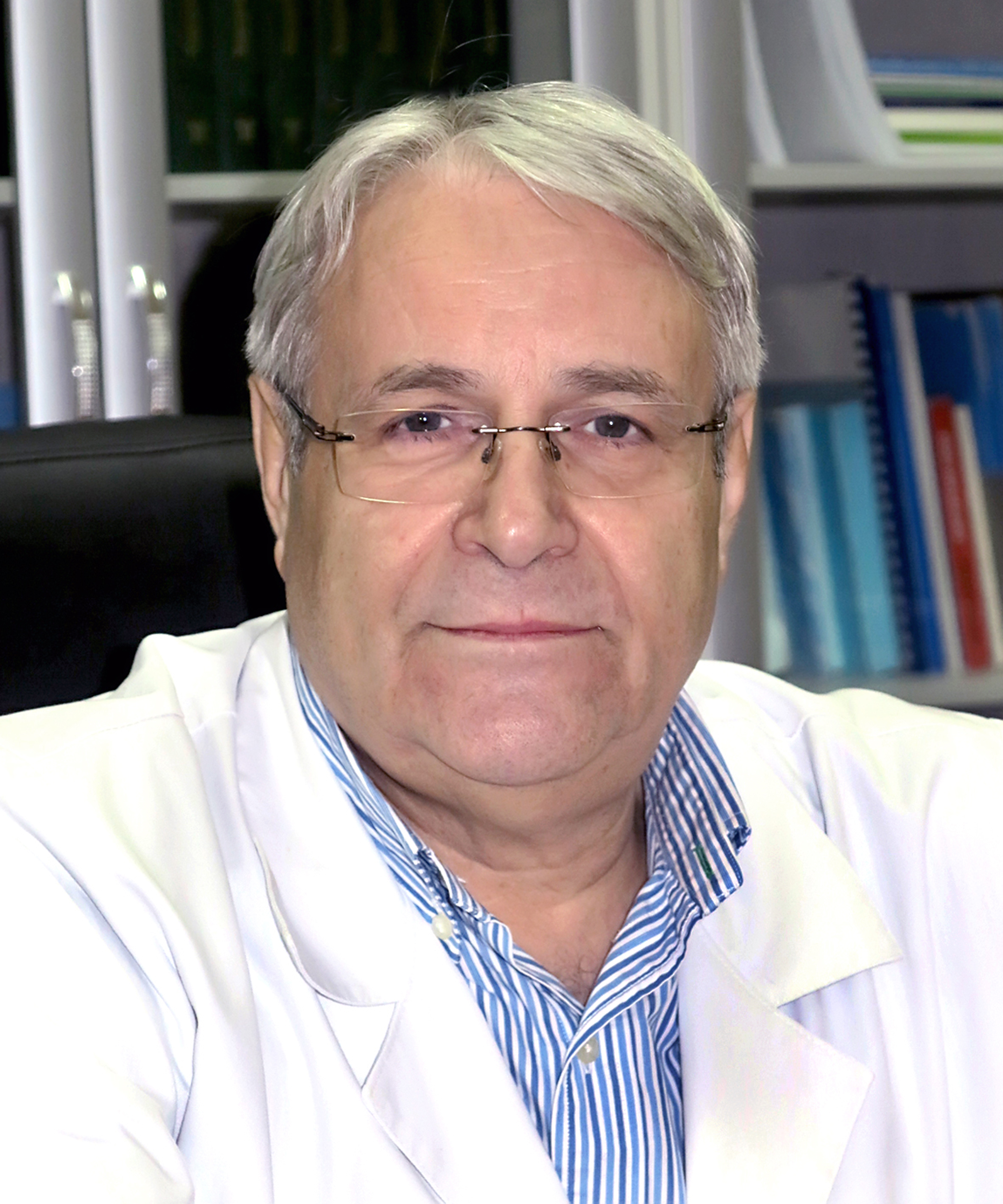 Igor Khalif

Dear Friends and Colleagues!
February 18, 2019, Russian IBD Study society and the entire medical community of Russia suffered an irreparable loss. Professor Igor Khalif, Head of the Department of inflammatory and functional bowel diseases of Russian State Center of Coloproctology died after a serious illness. It is a great grief and a huge pain not only for his family and friends, but for all his colleagues and like-minded people, not only in Russia, but abroad.
He left us at an active creative age; he had many plans and hopes, which he failed to implement. For the past 30 years his research interests have been linked with inflammatory bowel diseases. An important area of his scientific activity was the introduction and improvement of new methods of treatment of these diseases, the development of methodological approaches; he became the author and co-author of a large number of publications and monographs. Professor Igor Khalif has done a lot for the development of IBD field in Russia. He was one of the active organizers of the Russian IBD Study Society and was its permanent chairman or co-chair. He actively promoted ECCO ideas in Russian clinical practice, took an active part in the organization of ECCO workshops and international IBD conferences in Russia, developed Russian IBD guidelines. His unstoppable energy and unique communication skills contributed to contacts between Russia and foreign colleagues, he did a lot for friendship between us.
Thanks to everyone who sent us words of sympathy and condolences in regards to the Igor's death. Let's honor his memory. For us, he will forever remain as a devoted and responsive friend, enthusiast, high professional. We will miss him very much, we will always remember him.
Elena Belousova on behalf of Russian IBD Study Society