Letter from the ECCO President
Silvio Danese, ECCO President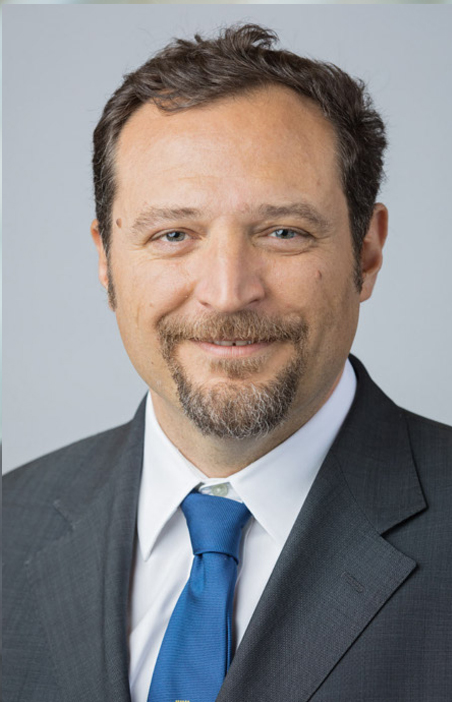 Silvio Danese


© ECCO



Dear ECCO Family,
I want to personally thank everyone who attended the ECCO Congress in Copenhagen. ECCO 2019 can proudly be defined as the biggest IBD meeting in the world. I am very happy about the increasing number of participants, which this year totalled 8034 from 98 countries. ECCO 2019 once again offered top science, with 144 abstracts presented and 1012 abstracts accepted. And obviously, a special thank you is due to all the invited speakers for their outstanding presentations and to the ECCO Committee Members for ensuring the success of the meeting.
The goal of the ECCO Congress is to offer the best science in the field of Inflammatory Bowel Disease through friendly networking to all participants. I hope everyone enjoyed the workshops and new activities! The ECCO Congress places high importance on education, with the organisation of many workshops preceding the meeting. Topics included basic science, clinical care, diagnosis, management, therapeutic strategies based on mucosal healing, imaging and clinical trials. This year participants had a new opportunity to learn how to develop guidelines thanks to the 1st Guideline Methodology and GRADE Workshop.
Despite the cold and rainy weather of Denmark, we had a fantastic time at "ECCO Interaction: Hearts and Minds", held at Øksnehallen Copenhagen.
ECCO 2019 showed us the extent to which the scientific community is engaged in IBD research, making continuous efforts to understand the basic mechanisms of the diseases and to develop new molecules and identify new targets for treatment.
Please explore the ECCO Website for more information, news and updates on ECCO 2019. You can also watch this year's film there, in case you missed it. We had a lot of fun producing the film, and it will certainly make you laugh.
I appreciate your enduring and enthusiastic dedication to the ECCO Community!!