Letter from the ECCO President
Silvio Danese, ECCO President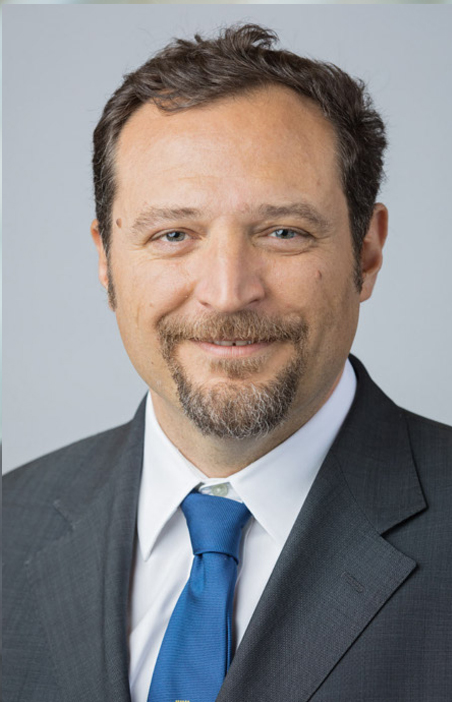 Silvio Danese


© ECCO



Dear ECCO friends,
While we wait a few more months for our ECCO Congress 2019 and are getting ready to face another cold winter, I would like to give you an update on the latest ECCO Initiatives for the meeting, which are the result of much hard work by all the ECCO Committees.
Development of drugs for the treatment and potentially the cure of IBD is one of the major goals of our IBD community. I am thrilled to announce that ECCO 2019 will feature the 3rd School for Clinical Trialists: Clinical Trial Evolution and Recruitment in IBD, organised by ClinCom's School for Clinical Trialists.
Nurses represent a major component of our IBD community. One of the reports in this issue of ECCO News concerns EduCom and N-ECCO's IBD Nurse Education Programme. As I write, the first course is taking place in Italy, which was the country nominated to hold this promising new initiative. We will learn the outcomes during ECCO 2020.
The burden of IBD in children and adolescents can be high, and treatment requires a multidisciplinary approach that aims to abolish symptoms and promote growth and development. P-ECCO 2019 offers an important programme of medical education whose ultimate goal is to provide a smooth transition from paediatric to adult care. If you'd like to learn more about paediatric IBD, don't forget to register for the 6th P-ECCO Educational Course, which will take place at ECCO 2019.
Metadata is an increasingly urgent issue that we must take into account and better understand. A priority of the scientific community is to collect metadata and make them accessible for researchers. According to the FAIR data principles, "scientific outputs should be Findable, Accessible, Interoperable, and Reusable." In this issue you can read about innovative EpiCom Programmes to develop and coordinate datasets based on data and metadata to be used in the IBD data network.
I would also like to call your attention to another important topic discussed in this issue: Obesity. Data connecting obesity to IBD are scarce. However, we are aware that rates of obesity have been rising in patients with IBD, and nowadays 15%–40% of adults with IBD are obese and an additional 20%–40% are overweight. I strongly suggest you read this item.
I also recommend that you read the interesting report by Jihye Park (recipient of the ECCO-AOCC Visiting Travel Grant 2018) on the role of ultrasound in the daily management of IBD patients.
A report on "the value of scoring systems in histopathology of IBD" is a further important contribution: histological activity indices could offer a strategic toolkit to improve the clinical management of IBD patients.
See you all in Copenhagen for ECCO 2019!