N-ECCO Travel Award Report
Rikke Edelbo, N-ECCO Travel Awardee 2019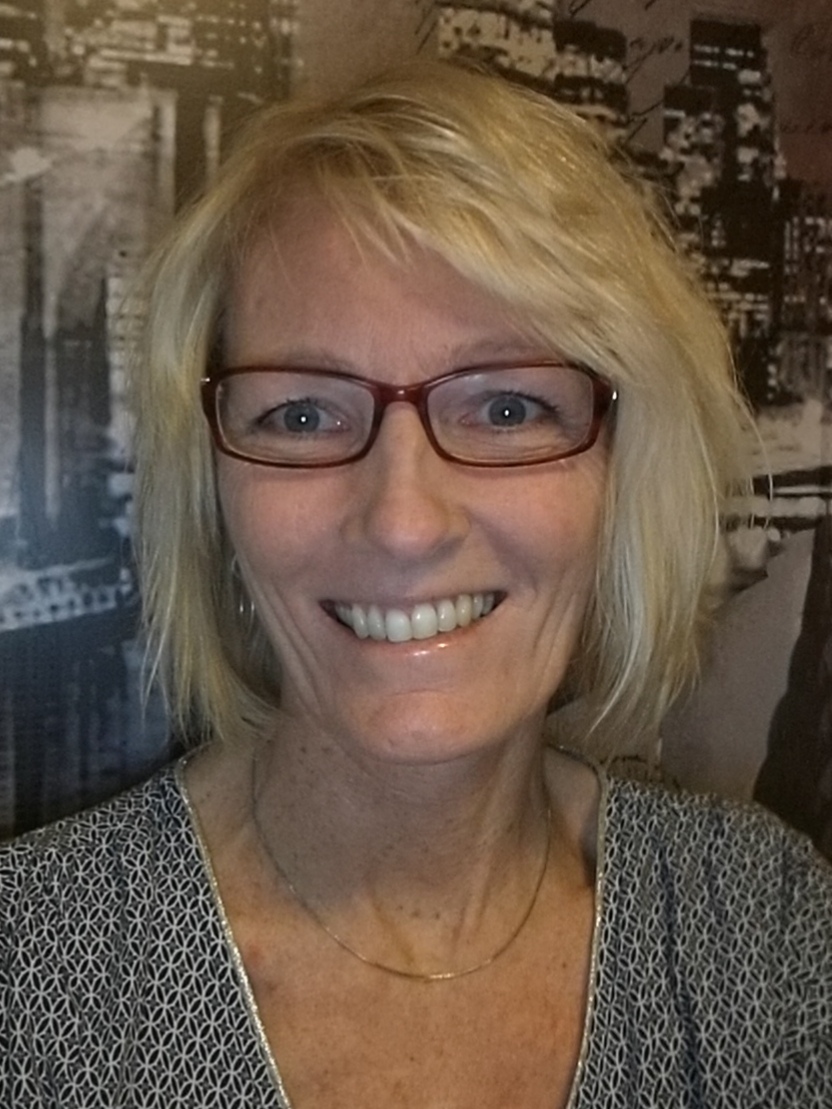 Rikke Edelbo
© Rikke Edelbo

I would like to thank the N-ECCO Committee for awarding me the N-ECCO Travel Award, which was a great financial support and helped me for my studies in Stockholm.
My focus was primarily use of the telephone in patient contacts, patient education, management of newly diagnosed IBD patients and independent nursing activities.
Compared to my own clinic, the Swedish nurses had more contact with patients by telephone. This was very interesting to observe and I was inspired to reflect on how we can optimise telephone contacts with patients in my own out-patient clinic.
I observed nurse-led clinics for patients receiving 5-ASA treatment and nurse consultations with newly diagnosed IBD patients. In my clinic we have similar nurse-led conversations and consultations, but in Sweden they are organised differently. I was inspired by observing the various methods, and have been reflecting on whether they could be combined to bring more structure and clarity into our daily work.
There is no doubt that the "newly diagnosed IBD patient consultation" has come to stay. The set up and the consultation are a little different in my clinic, and there are many different aspects that need to be considered when patients receive their diagnosis. My conclusion must be that there is no right way. The agenda must meet the needs of the patient, yet at the same time nurses must not forget that we are the professionals.
Finally, I observed the different ways in which tasks were delegated from doctors to nurses for independent action and have considered whether any of these could find a place at my clinic.
Thanks again for giving me the opportunity to study nursing in Sweden.