Report on the 10th N-ECCO School at ECCO'19
Susanna Jäghult, N-ECCO Chair and Petra Hartmann, N-ECCO Member
Susanna Jäghult
© ECCO

Petra Hartmann
© ECCO

The 10th N-ECCO School in Copenhagen was attended by 68 participants from 24 countries, including dietitians and IBD nurses. The 10th N-ECCO School covered various IBD topics of interest to both nurses and dietitians who work with IBD patients. The aim was to enhance participants' basic knowledge in IBD, enabling them to provide better support to IBD patients throughout Europe and beyond. The N-ECCO School has also come to serve as a great networking opportunity, allowing nurses and dietitians to share their experiences.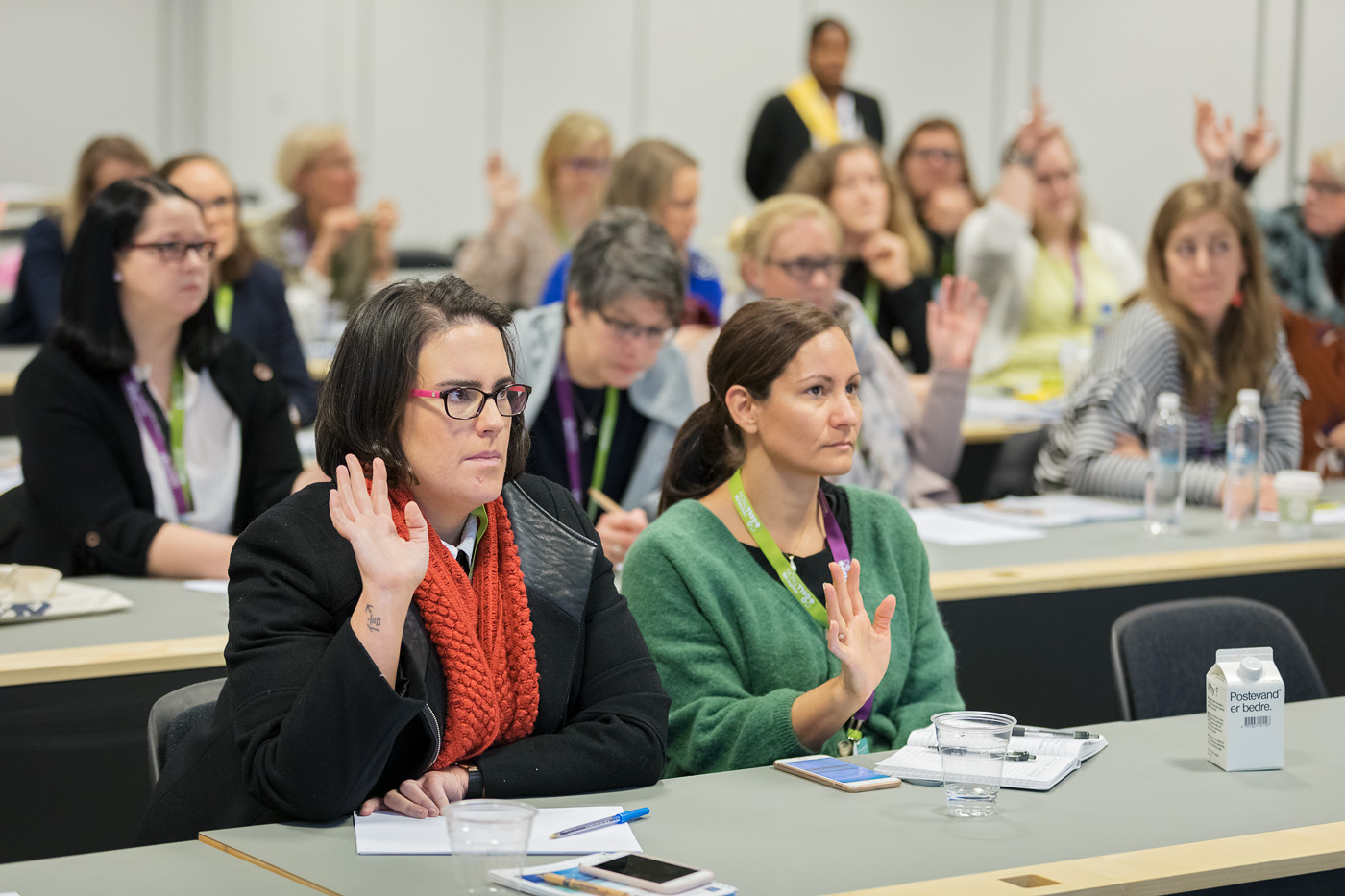 10th N-ECCO School 2019 © ECCO
The programme for this year was based on experiences from previous years and the evaluation from last year. The feedback is invaluable in allowing us to build on the N-ECCO School's success and to ensure that it continues to make an outstanding contribution to IBD nurse knowledge and IBD patient care across Europe. International physicians, nurses and dietitians were invited as speakers. The topics covered were: an overview of anatomy, physiology and diagnosis in IBD (Marc Ferrante), the psychological implications of living with IBD (Kay Greveson), nutritional assessment in IBD (Konstantinos Gerasimidis), medical and surgical treatment (Dominik Bettenworth and Michel Adamina), adherence (Susanna Jäghult), nutritional management (Catherine Wall) and nursing roles in IBD (Susanna Jäghult). After lunch, participants were split into two groups and parallel case-based workshops were held. These workshops were designed to provide an ideal environment for participants to discuss cases. One, led by Nik Sheng Ding, was on Ulcerative Colitis, while the other, led by Marieke Pierik, was on Crohn's Disease.
N-ECCO would like to thank the participants and N-ECCO National Representatives for their contributions in making the 10th N-ECCO School such a success once again. We look forward to nominations for the 11th N-ECCO School, which will be held in Vienna in 2020.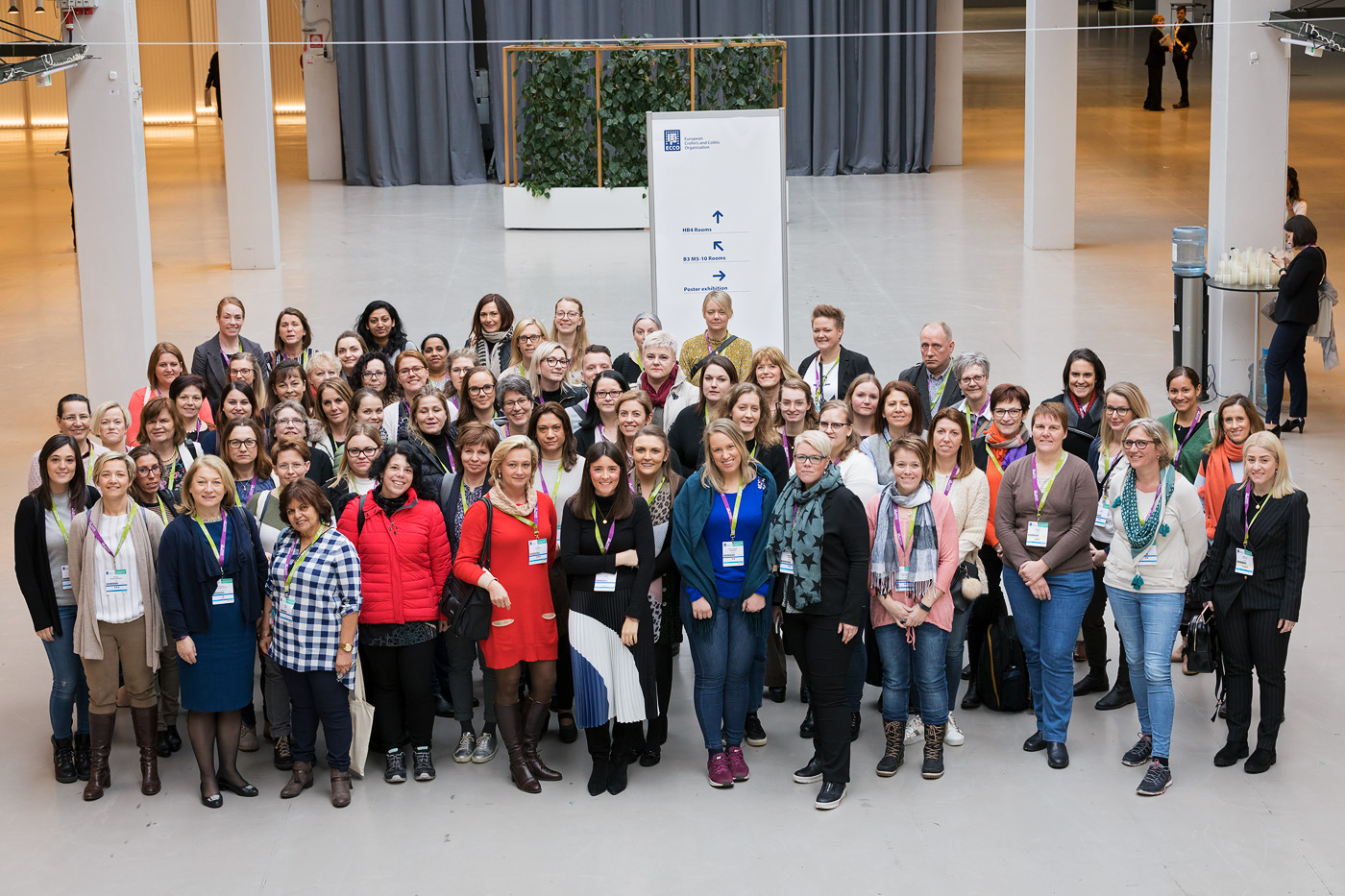 10th N-ECCO School 2019 © ECCO