Report on the 1st Guidelines and GRADE Methodology Workshop
Joana Torres, GuiCom Member
Joana Torres
© ECCO

This year, during the 14th Congress of ECCO in Copenhagen, the first Guidelines and GRADE Methodology Workshop took place, organised by GuiCom (Guidelines Committee of ECCO). The GRADE (Grading of Recommendations, Assessment, Development and Evaluations) methodology represents a systematic approach to making judgements about quality of evidence and strength of recommendations. It has been developed by the GRADE Working Group and is now widely seen as the most effective method of linking evidence-quality evaluations to clinical recommendations. For a year now, several ECCO Members have been working using this methodology to develop the new Crohn's Disease guidelines.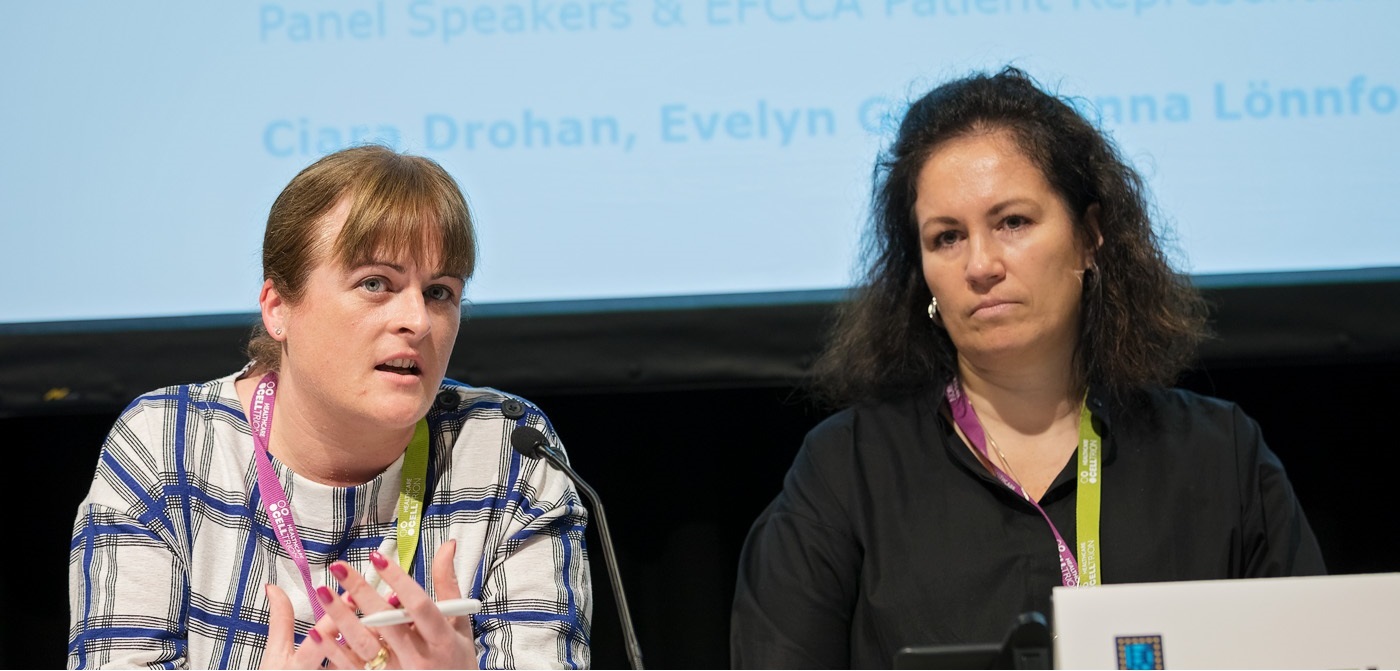 1st Guidelines and GRADE Methodology Workshop 2019
© ECCO

The goal of the 1st Guideline Methodology and GRADE Workshop was to further disseminate this methodology to Members of ECCO who are interested in learning more about guidelines, who want to understand how to better interpret GRADE guidelines or who plan to be involved in future GRADE guidelines. For the workshop, we had the help and participation of our amazing team of methodologists, led by Stefanos Bonovas, who shared with us their experience and knowledge on guidelines and evaluation of evidence.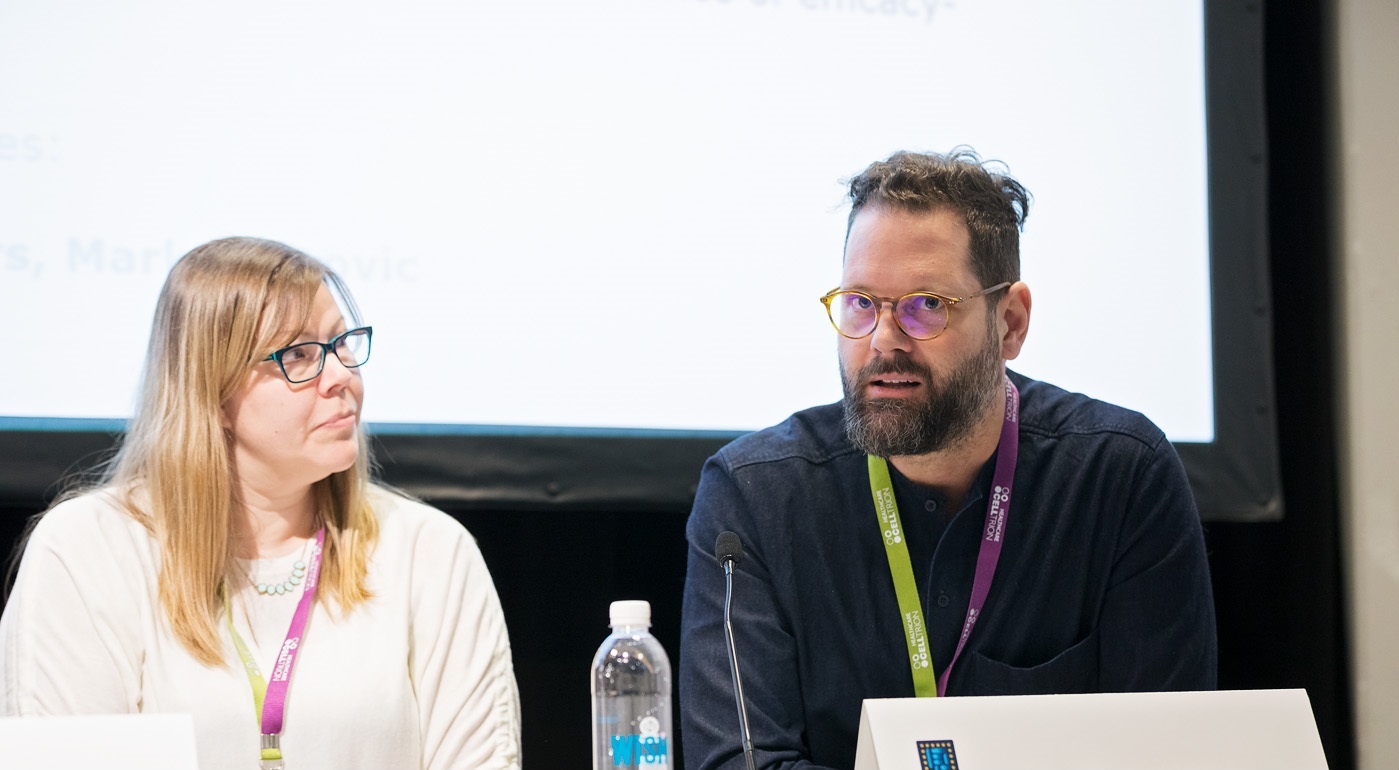 1st Guidelines and GRADE Methodology Workshop 2019


© ECCO



Around 54 participants from around the world joined to learn more about guideline development, the differences between the Oxford approach and the GRADE approach, tips and tricks on how to perform a good literature search, and the different steps involved in the GRADE methodology.
During the workshop, participants also had the possibility of participating in a practical activity – filling out a Summary of Findings Table (SoF table) based on a meta-analysis. A very important aspect of the GRADE methodology is patient involvement. Therefore, for this workshop we also had the valuable participation of four patient representatives from EFCCA (European Federation of Crohn's & Ulcerative Colitis Associations), who provided us with their insights on what guidelines mean to patients, how patients would like to hear more about guidelines and how patients should be involved in guideline development.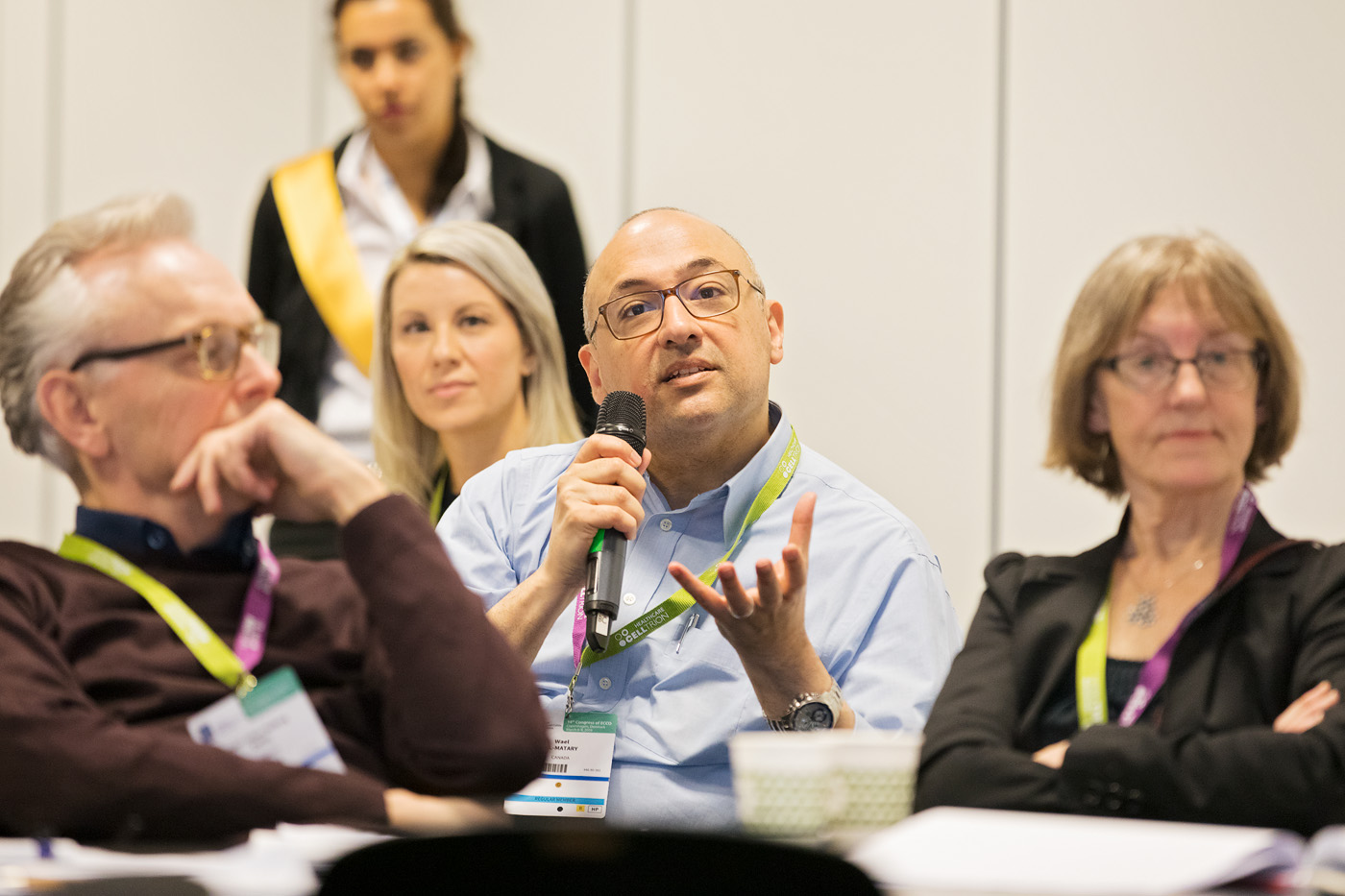 1st Guidelines and GRADE Methodology Workshop 2019
© ECCO

The workshop was very interactive, and we thank our participants, who stimulated much discussion and posed very interesting questions. We hope that the workshop met everyone's expectations! For all of you who are interested in learning more and getting some practice in GRADE, stay tuned for the Ulcerative Colitis guidelines call coming up soon!