Report on the 12th N-ECCO School at ECCO'21
Ana Ibarra, N-ECCO Member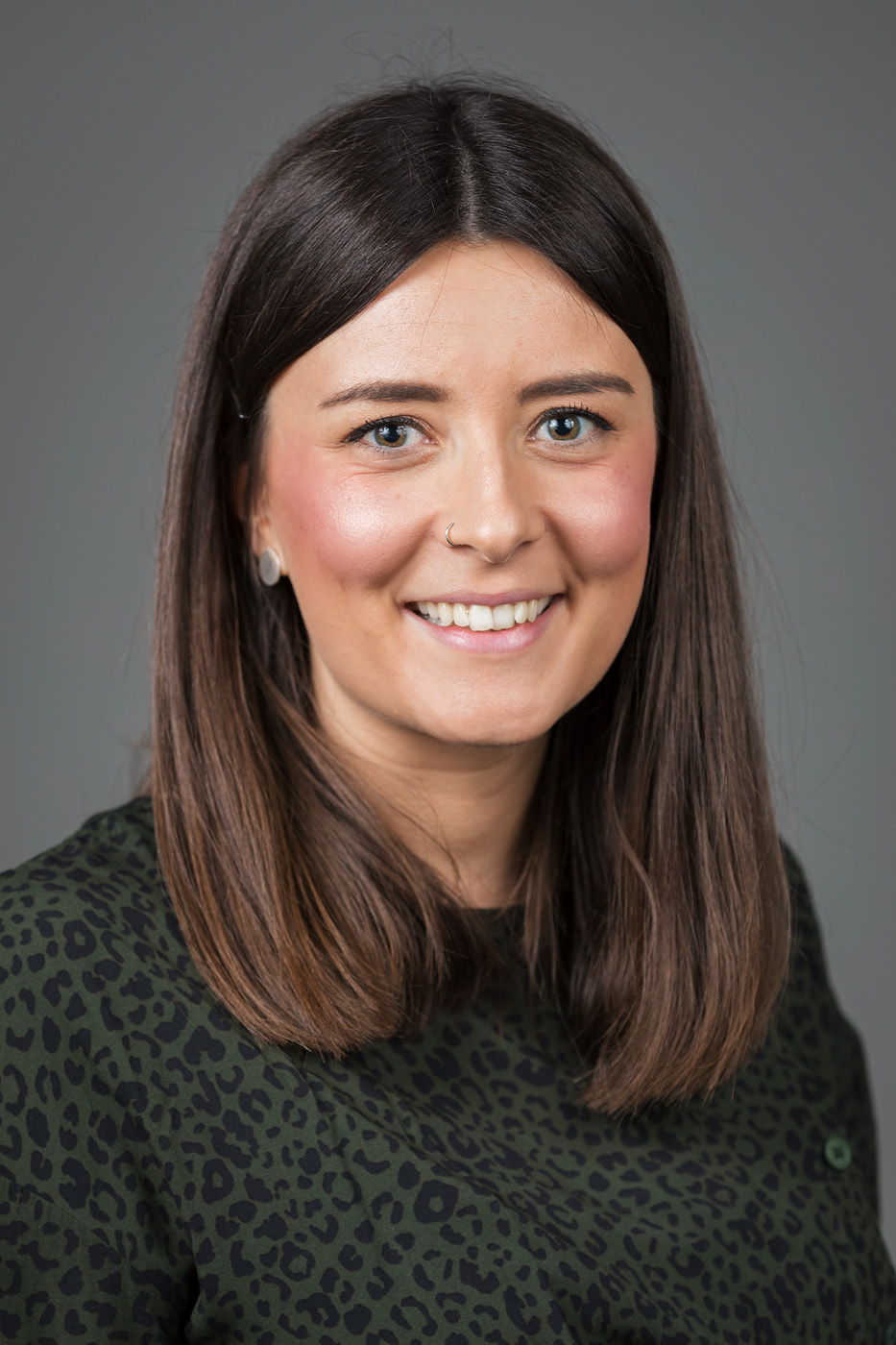 Ana Ibarra
© ECCO
Who would have thought that ECCO could so smoothly organise such a big conference online? This is the first year that the N-ECCO School has been held as a virtual conference. In reality, this meant less networking among participants but at the same time it provided an incredible opportunity for many more nurses and dietitians from different countries to attend this wonderful course, which provides so much information. In addition, access is being provided to all the presentations at a later date.
The 12th N-ECCO School was attended by 90 participants from 23 countries, including dietitians and IBD Nurses. The programme covered various IBD topics of interest to both nurses and dietitians who work with IBD patients. The aim was to enhance participants' basic knowledge in IBD, enabling them to provide better support to IBD patients throughout Europe and beyond.
This year's programme was based on the experiences and evaluations from previous years. Such feedback is invaluable in allowing us to build on the N-ECCO School's success and to ensure that it continues to make an outstanding contribution to IBD Nurse knowledge and IBD patient care across Europe. International physicians, nurses and dietitians were invited as speakers. The topics covered were: an overview of Anatomy, Physiology and Diagnosis in IBD (Marc Ferrante), Psychological implications of living with IBD (Wladzia Czuber-Dochan), Nutritional assessment in IBD (Lihi Godny), Medical and surgical treatment (Michel Adamina and Johan Burisch), Adherence (Susanna Jäghult), Nutritional management (Catherine Wall) and Nursing roles in IBD (Ana Ibarra). There was also a session on Management in Ulcerative Colitis and Crohn's Disease (Naila Arebi and Mark Samaan).
N-ECCO would like to thank the participants and N-ECCO National Representatives for their contributions in making the 12th N-ECCO School such a success once again. We look forward to nominations for the 13th N-ECCO School, which will be held in Vienna in 2022.
Browse through the gallery:
Pictures are subject to copyright © ECCO