Report on the 14th N-ECCO Network Meeting at ECCO'20
Susanna Jäghult, N-ECCO Chair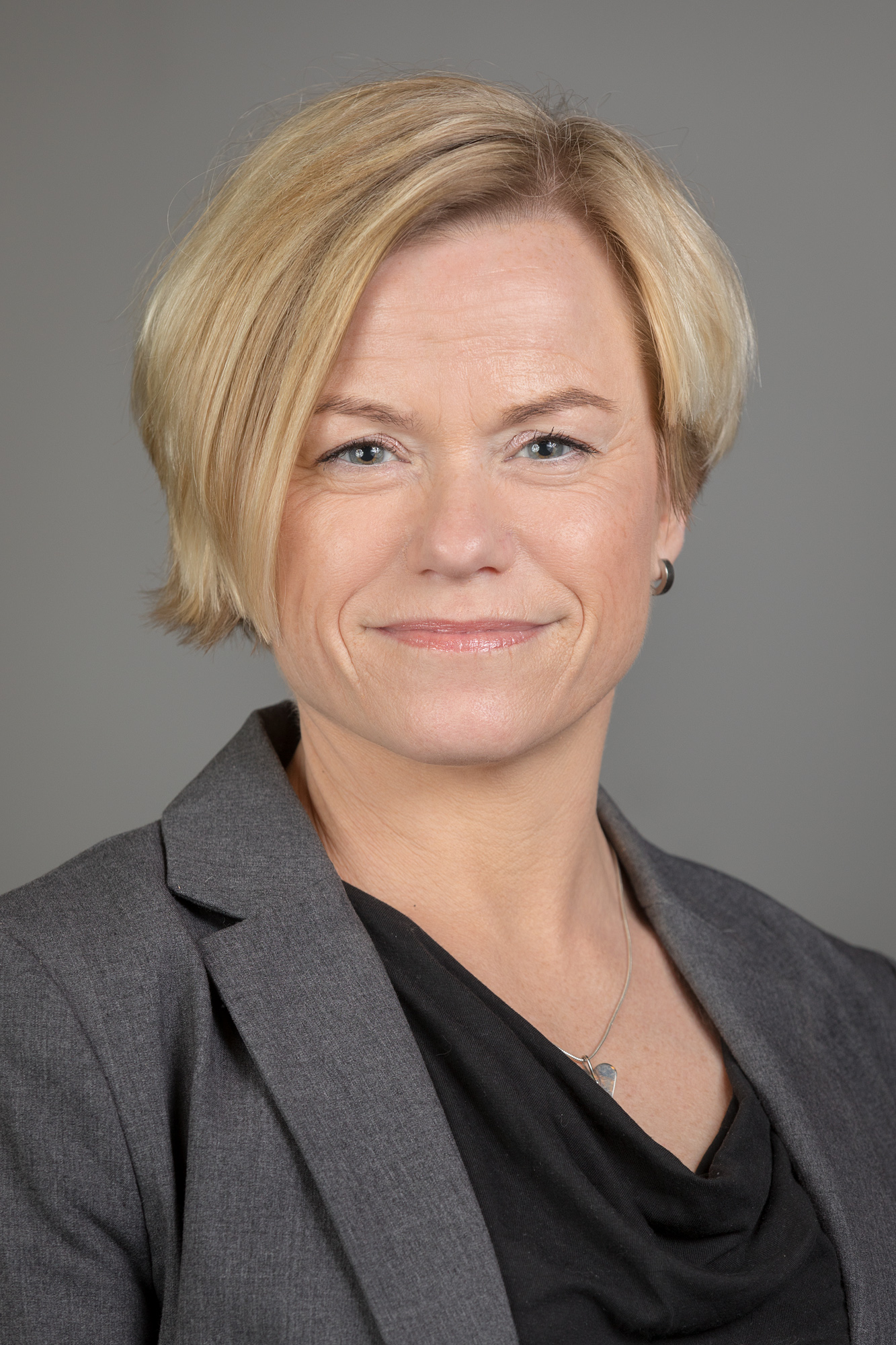 Susanna Jäghult 
© ECCO
The 14th N-ECCO Network Meeting was opened by Susanna Jäghult (Sweden), N-ECCO Chair. In total, 255 nurses from across the world attended the meeting.
The first session focussed on presentations regarding "The IBD Nurse Education Programme", which was performed and completed in Italy during 2018–2019. Palle Bager (Denmark) and Karen Kemp (United Kingdom) reported on the development of the programme and how it was conducted in Italy. Then, Simona Radice and Gionata Fiorino, both from Italy, described the country perspective on the programme. This aroused great interest among the audience and the second cycle is now in the pipeline.
The second session opened with a presentation by Susanna Jäghult, who described "The nursing perspective on the Quality Standards of Care", where a panel of ECCO Members have worked to create standards that an IBD unit needs to meet in order to provide care to IBD patients. This work is an ECCO Initiative and has recently been published in JCC. After this presentation, the abstract session was held. Oral presentations of the three best nurse abstracts were delivered by M. Cañas from Spain (Factors related to self-medication with corticosteroids, aminosalicylates or analgesics and reasons given by patients with Ulcerative Colitis from Spain), L. Sweeney from the UK (The IBD-BOOST programme: developing a digital self-management intervention for symptoms of fatigue, pain and urgency in IBD) and M. Takahashi from Japan (Disease burden of patients with IBD from the viewpoint of QOL and depression).
The first session after lunch was devoted to Multisymptom management in IBD. Christine Norton first described "Methods of fatigue, pain and incontinence management" – a most interesting presentation covering very important topics to which we need to devote a lot more attention. Christine was followed by Axel Dignass, who presented "New treatments and the immunology explained".
The last session was really exciting since we then had a Q&A session for the first time. Wladzia Czuber-Dochan (UK) was Question Master and together with her was a multidisciplinary panel comprising Remo Panaccione, a gastroenterologist (Canada); Palle Bager, an IBD Nurse (Denmark); Alexa Duff, a psychologist (UK); and Dearbhaile O'Hanlon, a dietitian (UK). The audience was asked in the morning to send in questions and these were then handled by the panel in an MDT way.
The meeting was closed by Susanna Jäghult, who advised all to consider applying for the N-ECCO Research Grant. The deadline is July 31, 2020. 
See you all in Berlin in 2021!
Browse through the gallery:
Pictures are subject to copyright © ECCO