Report on the 2nd ECCO-ESGAR Basic Imaging Workshop: Ultrasound and MRI portion and on the 7th ECCO-ESGAR Ultrasound Workshop Advanced
Christian Maaser, EduCom Member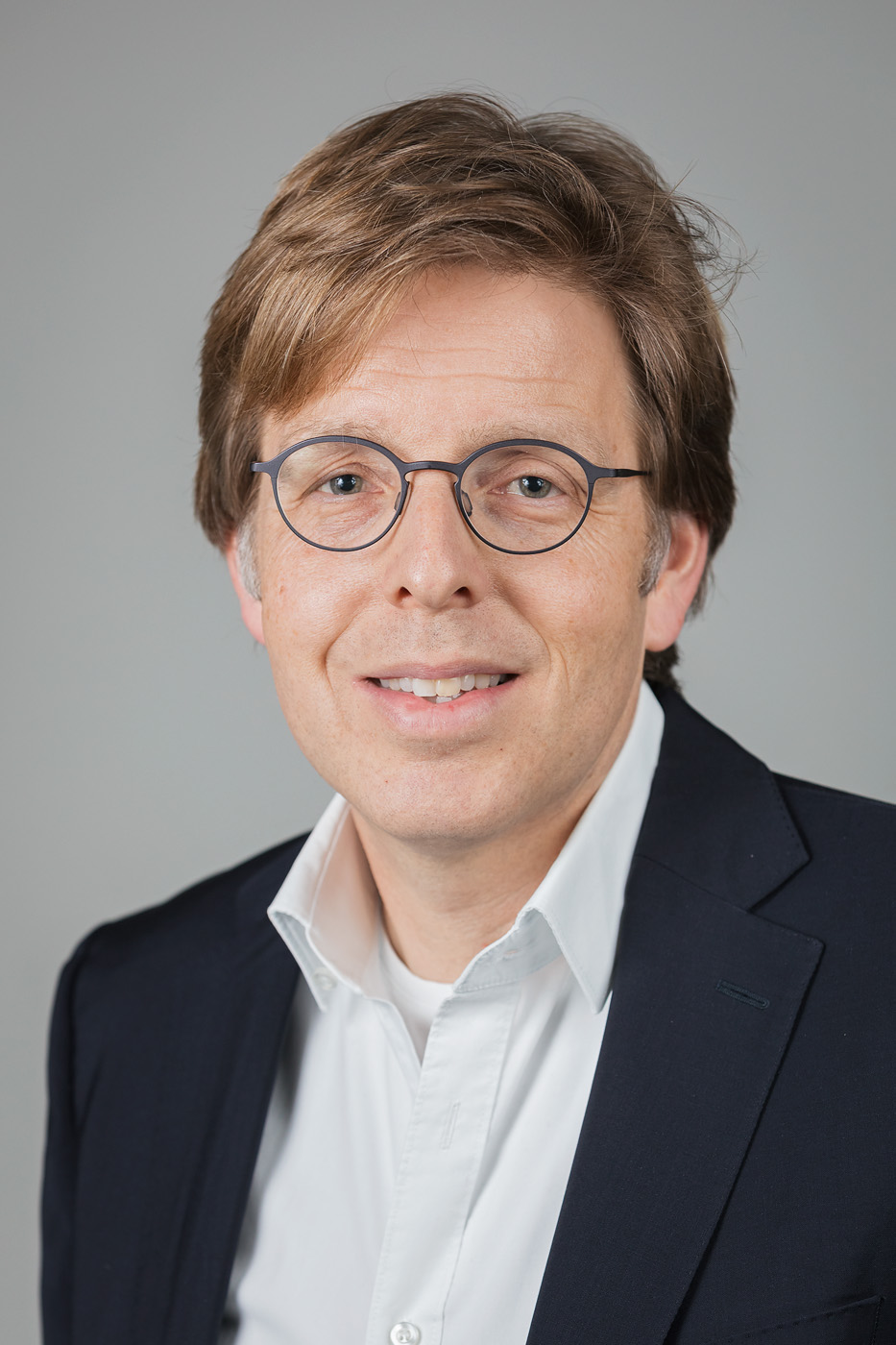 Christian Maaser 
© ECCO
At ECCO 2020 two ultrasound workshops were held. The 2nd ECCO-ESGAR Basic Imaging Workshop was devoted to the basics of intestinal ultrasound (IUS) and MRI. In this workshop, gastroenterologists from ECCO who are experts in intestinal ultrasonography and radiologists from the European Society of Gastrointestinal and Abdominal Radiology (ESGAR) who are experts in IBD jointly provided delegates with a full immersion in imaging in IBD. 
The workshop opened with two introductory lectures on what to look for in IUS and MRI, given by Giovanni Maconi (Milan) and Michal Amitai (Tel Aviv). These lectures were intended to provide a sound basis for the hands-on part of the workshop, in which the 60 delegates were subdivided into small groups at 12 different stations. With the help of expert tutors – one radiologist and one gastroenterologist – the delegates interactively discussed MRI exams on workstations and performed sonographic evaluations, employing hands-on IUS simulators on different IBD cases.
The small groups and the excellence of the tutors gave all delegates the possibility to interact, share experiences and discuss specific clinical situations in a wide range of cases commonly encountered in IBD practice. The topics addressed included early assessment and management of suspected IBD, assessment of Crohn's Disease activity, detection of extramural complications of IBD such as fistulas and abscesses, evaluation of postoperative recurrence and management of perianal Crohn's Disease. This breadth of coverage provided everyone with the opportunity to learn more about the limitations and advantages of the main imaging techniques used in IBD and to appreciate the benefits of their synergistic use in patient management. 
The pros and cons of both imaging modalities were also discussed in a tandem talk held by Kerri Novak (Calgary) and Francesca Maccioni (Rome). Due to the enormous interest in this very interactive hands-on course in past years, this year the course was offered twice and all 120 slots were booked way in advance. The doubling of the courses meant that many of the tutors had to devote a complete day to teaching – many thanks to you all for your hard work!
Like previous editions, the imaging workshop was a great success and very well appreciated, judging by the immediate feedback from delegates. For many attendees, it represented an opportunity to explore the capabilities of ultrasound and to better understand MRI and its role in the management of patients. 
No less successful was the ECCO-ESGAR Ultrasound Workshop Advanced on the Thursday morning. This course is a mixture of state of the art lectures and video-based discussion with attendees. Topics covered during this year's course included assessment and grading of inflammation and fibrosis in Crohn's Disease and Ulcerative Colitis, tips and tricks on optimising IUS images, detection of complications, IUS-guided abscess drainage and differential diagnosis of the bowel. Like the hands-on workshop, this workshop was already fully booked in December 2019.  
We hope that participants will continue to pursue their interest in bowel ultrasound and radiological imaging in IBD in the future. 
We also hope to see many of you at the next imaging workshops in Berlin 2021. Make sure to reserve your seat as early as possible for the 2021 editions as places are limited and are allocated on a first come, first served basis!
Browse through the gallery:
Pictures are subject to copyright © ECCO