Reports on the 3rd ECCO Basic Imaging Workshop in collaboration with ESGAR: Ultrasound/MRI and the 8th ECCO Ultrasound Workshop – Advanced
Christian Maaser, EduCom Member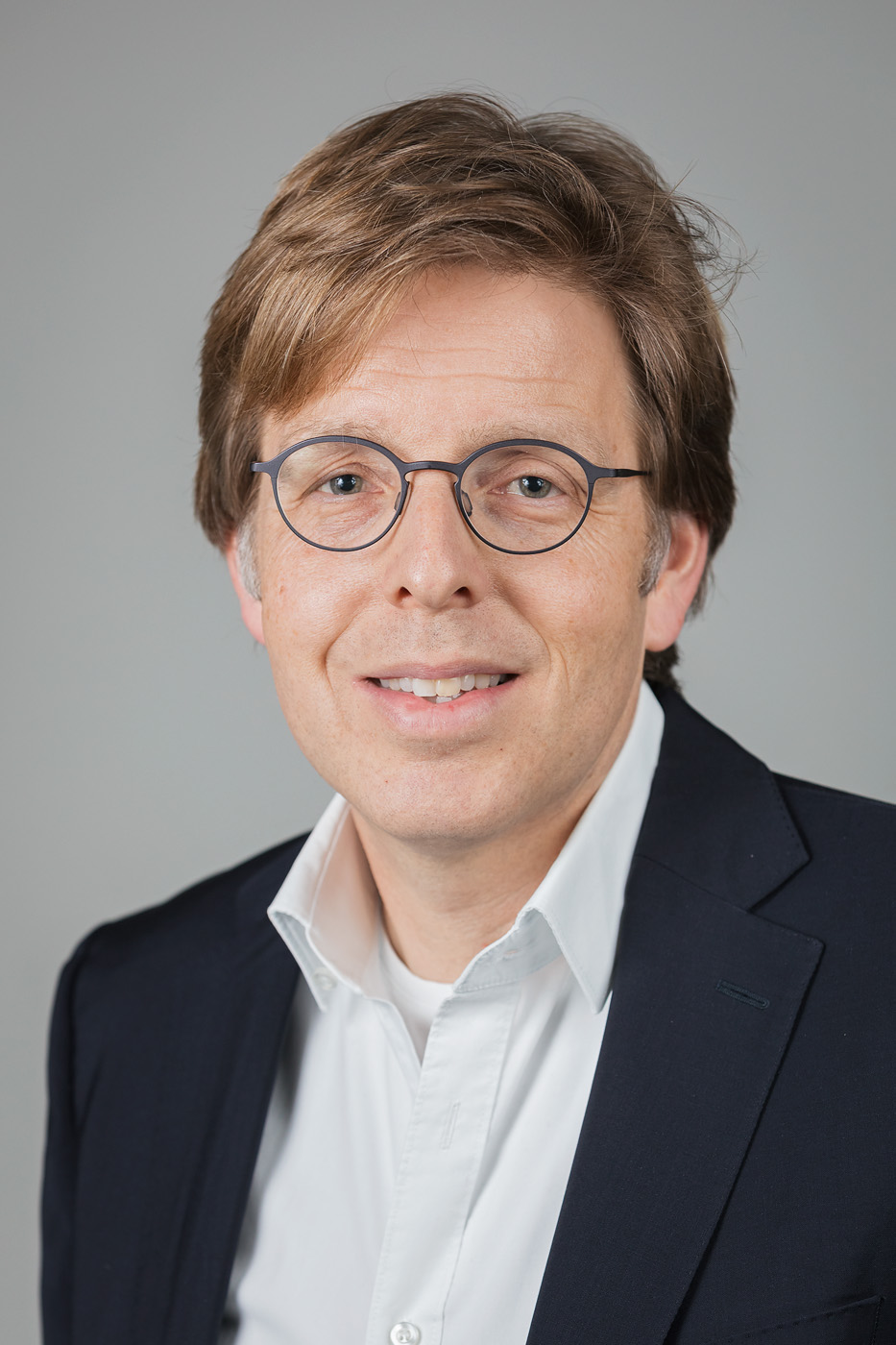 Christian Maaser
© ECCO
The hands-on imaging workshops have become one of the most rapidly booked ECCO Workshops in recent years as they are known to offer excellent interactivity. Participants have the opportunity to explore the potential of intestinal ultrasound (IUS) through the use of hands-on simulators and in some years even by imaging patients. In addition, there is always very interactive discussion in small groups with radiologists who are internationally well known for their expertise in abdominal imaging.
Unfortunately, in 2021 the COVID-19 pandemic prevented us from meeting in person and from holding a real probe and testing it on a real simulator. However, we did not let the virus stop us meeting for an interactive event. A platform was established that allowed the participants to meet in small groups in break-out rooms with IUS and MRI experts from around the world in order to study IUS and MR images and to learn about the appearance of the inflamed bowel, how to detect complications and what to look for when evaluating therapeutic response. Participants were challenged by the tutors as they had to take over the pointer to explain findings on the various images, and overall the participants, who also came from all over the world, did very well. The break-out sessions were framed by introductory talks by Carolina Palmela (Portugal) on "Intestinal ultrasound – what to look for" and Pasquale Paolantonio (Italy) on "Entero-MRI – what to look for", which set the stage for the interactive workshops, and by a tandem talk at the end on "When IUS, when MRI in daily practice?" that put the learned aspects into a broader perspective. Though the general impression was that both participants and tutors enjoyed the interactive format, we are nevertheless looking forward to what we hope will be a face-to-face hands-on workshop next year in Vienna.
For those already experienced in IUS in IBD, the Ultrasound Workshop – Advanced provided a great opportunity to receive an update on recent developments. The content included topics such as "What´s new for IUS in UC and CD", tips and tricks on the often challenging IUS in the postoperative period, special techniques such as elastography and contrast-enhanced ultrasound, and guidance on the need to "look beyond your own nose" when considering differential diagnosis, as not every thickened bowel is IBD.  Again, all these topics were presented by world-leading IUS experts and, as in previous years, each presentation was followed by an interactive video case discussion. The very active discussion in the chat room revealed that the participants already had a very good knowledge of IUS as they asked excellent and sometimes challenging questions. For sure the speakers enjoyed these discussions. For many of the participants this workshop was also the third and final part of the IBUS IUS training curriculum and they had to take a test at the end of the meeting, thereby completing their training and receiving the final IUS training certificate.
Browse through the gallery of the ECCO Basic Imaging Workshop - Ultrasound/MRI:
Pictures are subject to copyright © ECCO
Browse through the gallery of the Ultrasound Workshop - Advanced:
Pictures are subject to copyright © ECCO