Report on the 5th IBD National Study Group Meeting
Shaji Sebastian, ClinCom Member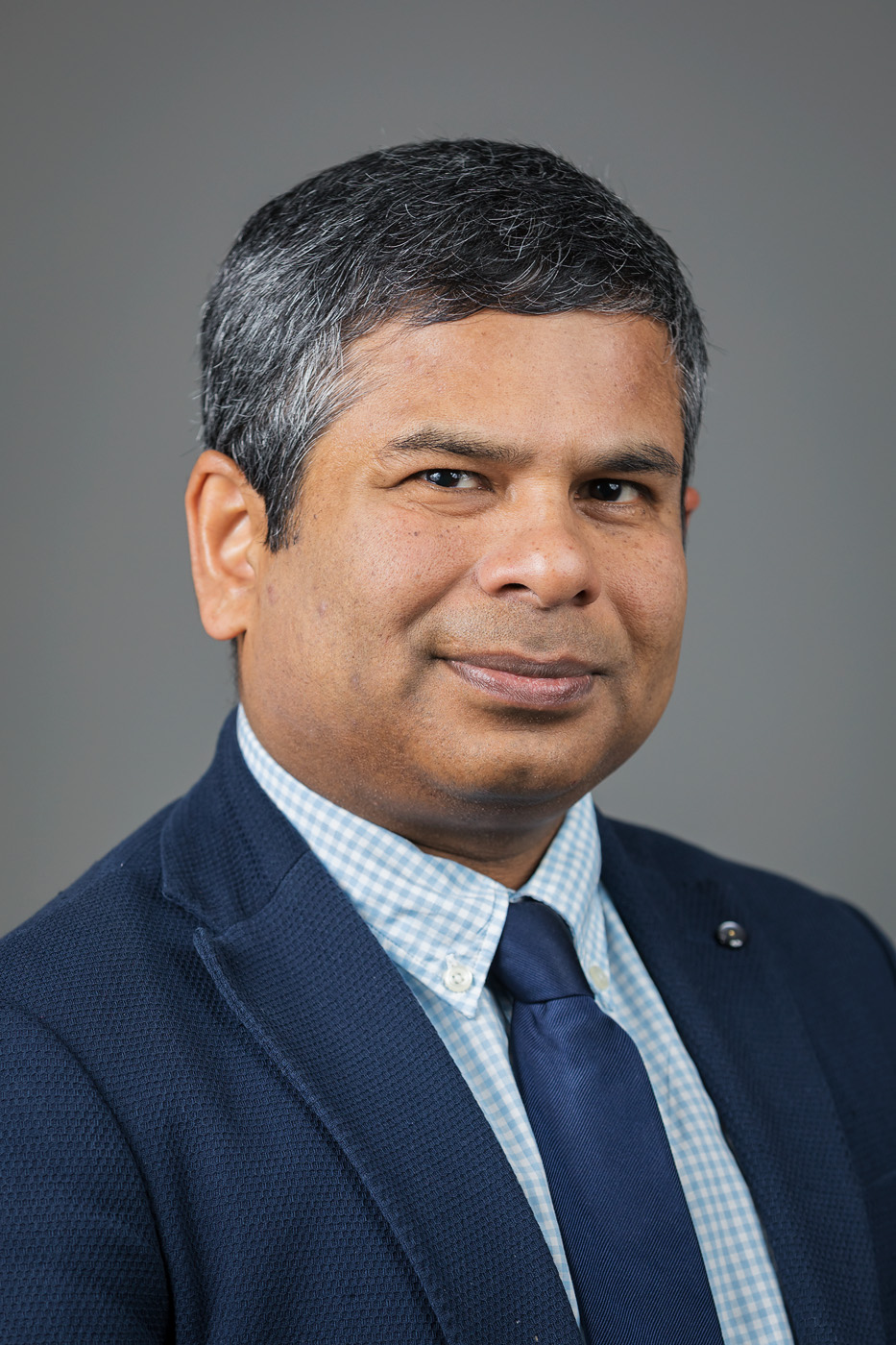 Shaji Sebastian
© ECCO
The mission of ClinCom is to promote investigator-initiated studies among ECCO Members. The Committee welcomes submissions from investigators and national study groups and evaluates and critically appraises the quality, feasibility and practicality of each study proposal. The 5th IBD National Study Group Meeting, held on February 12 during the ECCO 2020 Congress, featured presentations from five investigators on proposals for high-quality collaborative studies which will be suitable for running across national study groups.
The meeting was attended by 36 representatives from 18 countries. There was excellent interaction among the attendees, whose valuable suggestions and feedback on the proposals will be incorporated into the protocols and delivery mechanisms.
We also heard encouraging success stories regarding studies conducted in previous years through the national study group networks. These studies have achieved and in some cases exceeded their recruitment targets, which would not have been possible without the cross-country collaborative efforts. We also heard about some practical challenges in the delivery of these multicentre studies. The lessons learned from these will be incorporated into future study evaluations.
Browse through the gallery:
Pictures are subject to copyright © ECCO