Report on the 7th ClinCom Workshop at ECCO'20
Uri Kopylov, ClinCom Member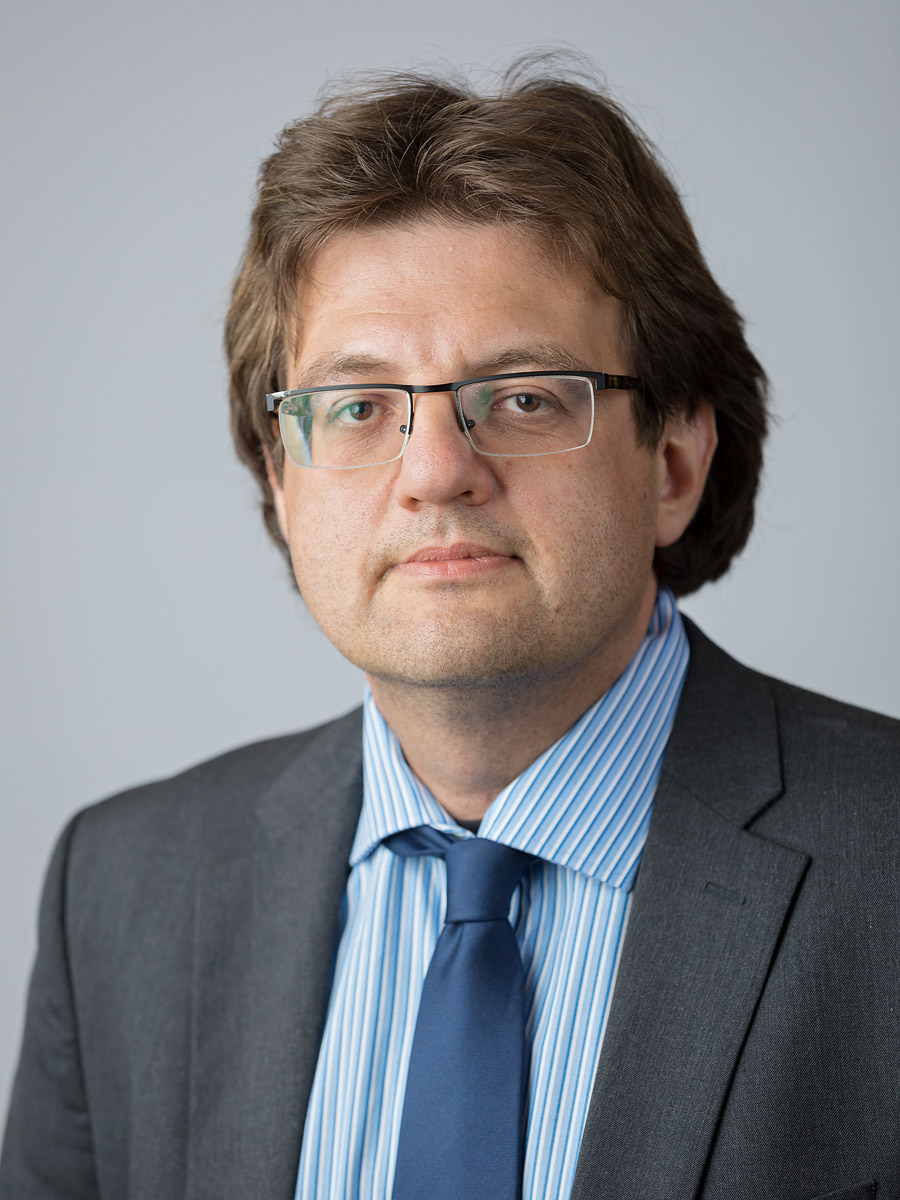 Uri Kopylov 
© ECCO
This year's 7th ClinCom Workshop focussed on two main topics. The first session was devoted to sequencing and combination of different IBD treatments for IBD. The speakers addressed the possible biological implications of drug sequencing and the mechanistic changes in the inflammatory pathways.
This was followed by discussion of currently available data on treatment sequencing and selection. The session continued with a review of the current data on combination of immunomodulators and biologics. The final talk of the session surveyed the known data pertaining to the combined administration of biologics and/or small molecules.  During the subsequent panel discussion, the speakers further focussed on safety issues associated with combined treatments and on potential trial designs to assess the value of combinations of IBD therapies.
The second session of the workshop addressed the practical aspects of investigator-initiated studies. With the new global data protection regulation, more stringent rules are having an important impact on data collection and storage. The next talks provided multiple practical tips for conceiving, planning, funding and running investigator-initiated studies, with several very experienced and established speakers sharing their successes and failures in running large-scale multicentre academic projects. The session was followed by a round-table discussion involving all the speakers of the session.
The 7th ClinCom Workshop was attended by 84 registrants from 30 countries and included physicians with different levels of experience in IBD as well as clinical researchers, endoscopists and industry representatives.
Browse through the gallery:
Pictures are subject to copyright © ECCO