The ECCO IBD Nurse Education Programme
Palle Bager, N-ECCO Chair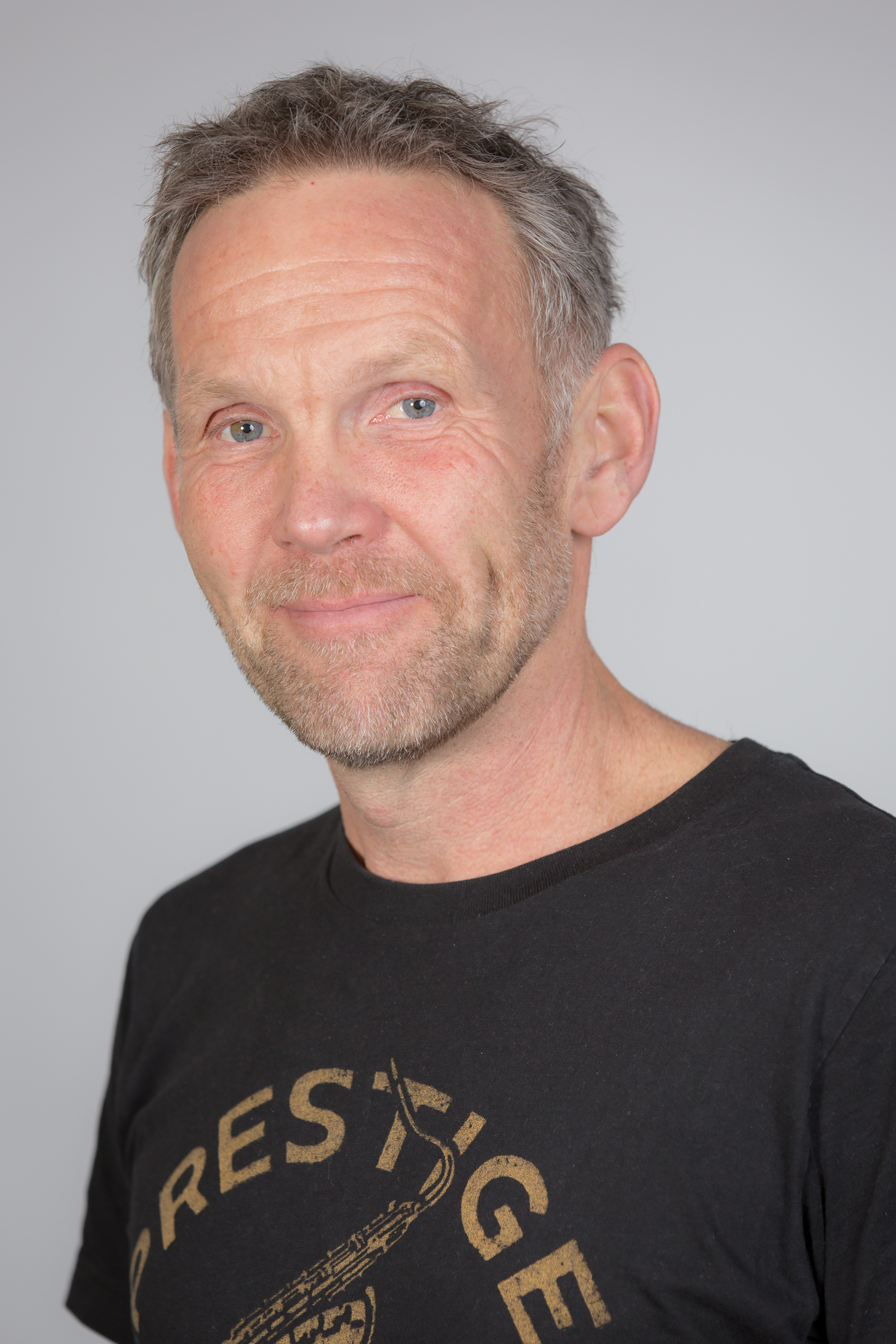 Palle Bager © ECCO
The overarching aim of ECCO is to improve the care of patients with IBD in all its aspects through international guidelines for practice, education, research and collaboration in the area of IBD. For several years, ECCO has been exploring ways to increase nurse education opportunities throughout Europe. In addition to the three nursing Educational Activities that are offered at the ECCO Congress each year, ECCO will start a brand new IBD Nurse Education Programme in 2018. This programme is being developed collaboratively by N-ECCO and the ECCO Education Committee.
The programme aims to reach all European nurses and the intention is to offer it in a new country each year, with tailoring to the specific conditions and needs of the host country. The education will be provided in the local language of each country in order to overcome the English language barrier. The focus will be on the education of nurses and not on any specific degree or certification. ECCO is pleased to announce that in 2018 the programme will take place in Italy.
The 6-month programme in Italy will consist of three pillars:
· Two 2-day face-to-face meetings in Milan
· Distance learning using literature and e-learning materials
· A 1-week visit to an established IBD nursing centre
Each participant will have two mentors to guide them through the programme and assist with any language concerns. One will be an established IBD nurse from either the host country or another ECCO Member Country. The second mentor will be a physician from the hospital where the nurse works.
The programme will cover aspects of IBD which are relevant to all IBD nurses, encompassing both fundamental and advanced IBD care. Participants will benefit not only from the provision of supportive clinical and nursing mentorship but also from experiential learning based on a visit to a centre of IBD care, as mentioned above. A range of self-assessment methods and blogs will be utilised, contributing to the development of a personal portfolio of IBD nursing practice. The programme is organised into monthly modules, covering a 6-month period, starting with a face-to-face meeting to meet mentors and 'buddies' and to learn about navigation of the e-Learning Platform. Learning outcomes, reading, podcasts, e-Courses and reflections will be posted on a monthly basis. The programme will end with a final face-to-face meeting to discuss what has been learnt.