Report on the 11th Y-ECCO Career Workshop at ECCO'19
Johan Burisch, Y-ECCO Member
Johan Burisch
© ECCO

Every two years, Y-ECCO arranges a workshop addressing topics about career and skill development for young researchers and physicians. We thereby aim to address important topics that are not fully covered during the rest of the ECCO Congress. This year the workshop took place for the 11th time, with the overall topic being modern career-enhancing skills.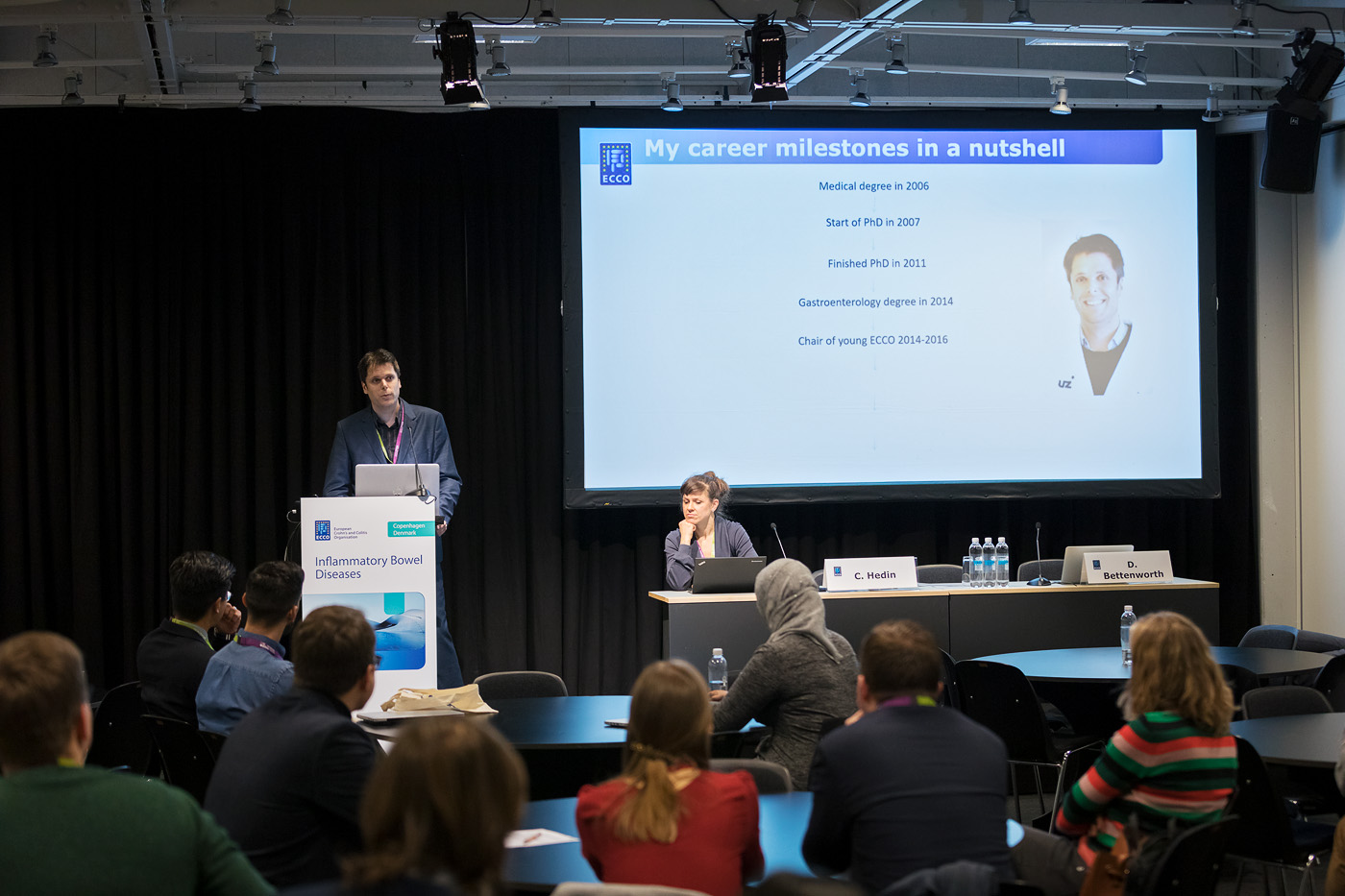 11th Y-ECCO Career Workshop, 2019 © ECCO

Following an introduction to the activities of Y-ECCO by the Committee, the first session was all about fellowships. First, Pieter Hindryckx (Ghent, Belgium) – a former Y-ECCO Chair – presented the view of the IBD fellow. He provided insights into his experience as a Robarts fellow in the United States and discussed the pros and cons of doing a fellowship abroad and what a fellow should be aware of before embarking on such an adventure. Then Siew Ng (Hong Kong, China) presented the view of the host on expectations from fellows as well as the possibilities for research, networking and education at her centre in Hong Kong. Both speakers agreed that a fellowship can be a unique opportunity for career enhancement and network expansion.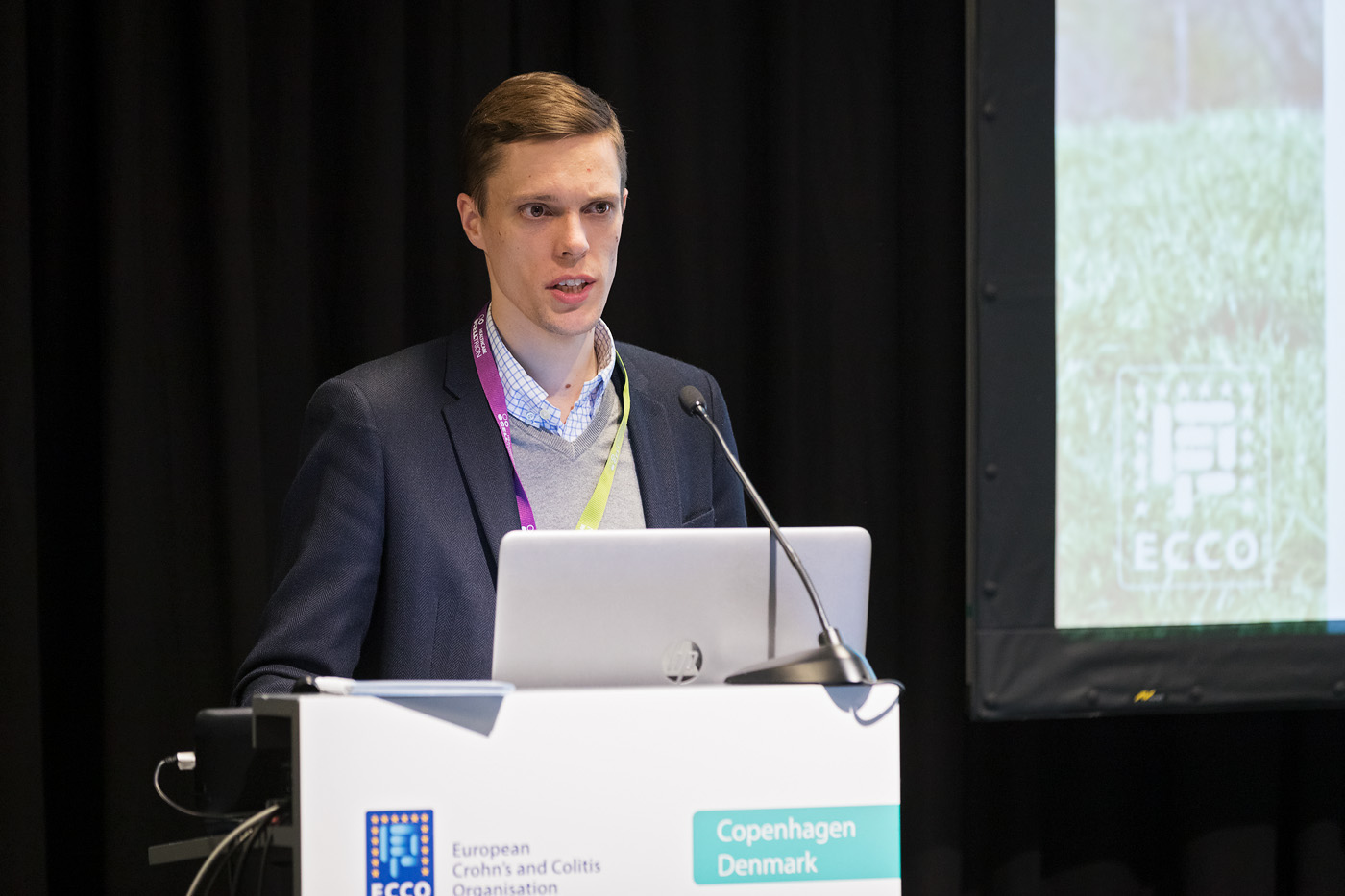 Johan Burisch at ECCO'19

© ECCO



The second session of the workshop started with Charlie Lees (Edinburgh, UK) discussing the use of social media in science. Based on his experience as a researcher and physician, he described his own approach to using social media as a tool not only for disseminating information about IBD and his research but also for patient recruitment for studies. His talk was followed by interactive discussion with the audience on the advantages and dangers in using social media. Finally, Florian Rieder (Cleveland, United States) – also a former Y-ECCO Chair – gave his top ten tips on how to succeed as a young IBD researcher. One of these was not to forget to have a social life outside work, and with that in mind the workshop concluded with congratulations being offered to the five Y-ECCO Abstract Award winners before participants and Y-ECCO Members retreated to a nearby bar for a casual drink.
We hope to see you all next time!