Y-ECCO Interview Corner: Tine Jess
Charlotte Hedin, Y-ECCO Member
Charlotte Hedin
© ECCO

Our interviewee for this Issue is the current Director of the Center for Clinical Research and Prevention at Bispebjerg and Frederiksberg Hospital in Copenhagen, Denmark. She started her medical training at Herlev University Hospital in Copenhagen, but early in her career the lure of research called and she embarked on a career in epidemiology with a particular focus on IBD and cancer risk. To date she has more than 130 publications listed on PubMed, of which many are highly cited and over 70 are first or last author contributions. She has received many awards for her research and is frequently invited to present her data at international meetings and congresses. Professor Tine Jess, welcome to the Interview Corner.
---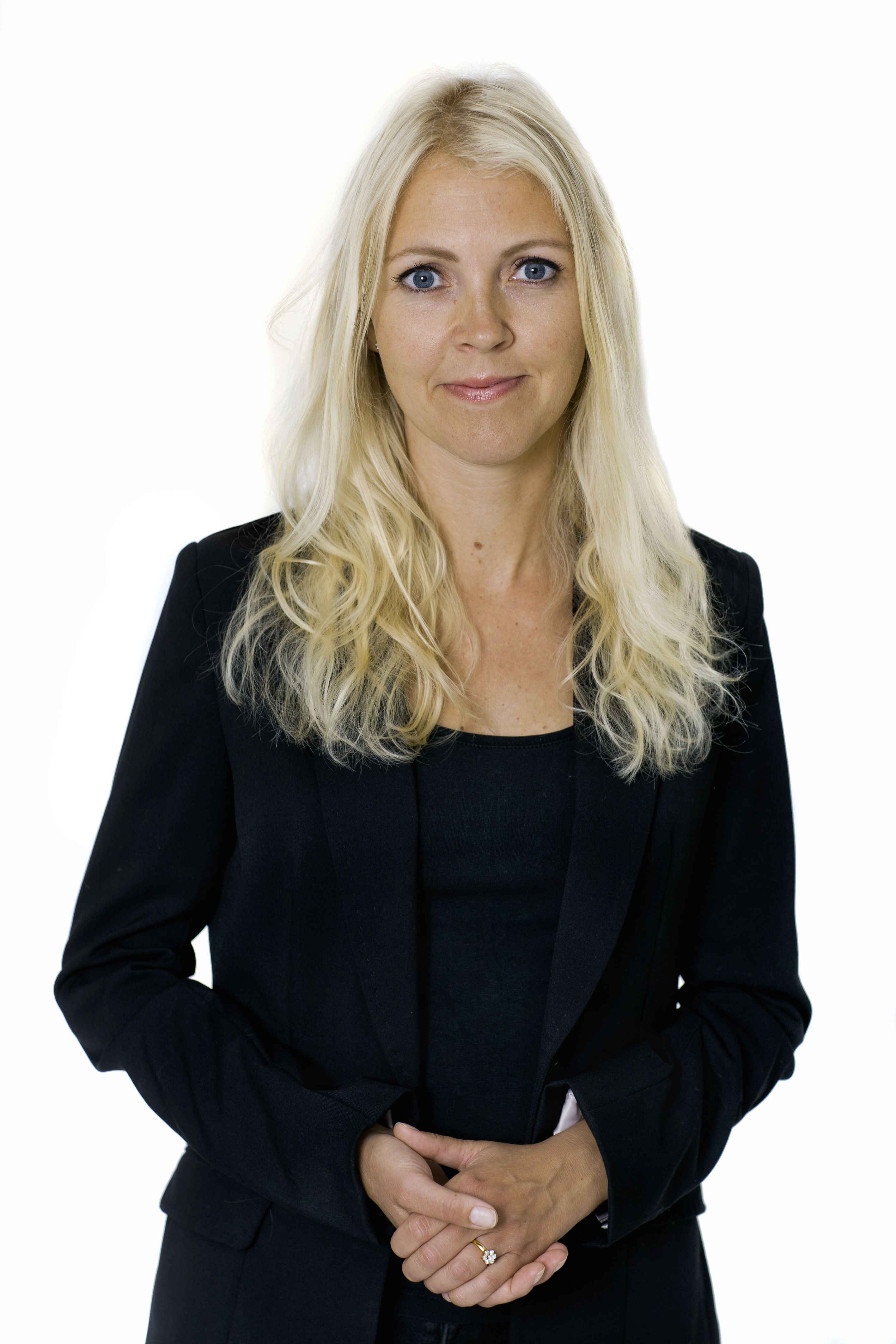 Tine Jess © Tine Jess
Can you share your journey with us and start off by telling us the path that led you to where you are today?
It has been a long journey! When I was a medical student in the late 1990s, I never foresaw that I would become a researcher. Then, in 1998, I was invited to do a research project by a much appreciated senior colleague, Dr. Vibeke Binder, who later became a life-long mentor to me. Dr. Binder introduced me to a project on mortality in Crohn's Disease. I initially refused, but she asked me to reconsider. I ended up agreeing, took a year off from medical school, and ended up presenting the study at AGA in San Diego as a young medical student (with old-fashioned slides that started melting during the talk). The study was published in Gastroenterology when I graduated from medical school, and after my clinical internship, I was invited to the Mayo Clinic to conduct more research. The Mayo Clinic is a unique place for an epidemiologist. It is one of the only places in the US where you can do truly population-based studies. This is due to recording of patient histories since the 1940s on a complete county population. My initial nine papers on risk of cancer and death in IBD resulted in a doctoral thesis that I defended at age 33. Since then, I have run a large research group conducting epidemiological and pharmaco-epidemiological IBD studies, now as part of the epidemiological research centre that I am heading.
It sounds like that early presentation you did as a medical student was quite a defining moment for you. What was it about that experience that really got you hooked?
When I did the research project I did not foresee the impact. However, it was extremely inspiring and motivating to stand in front of top researchers and clinicians at AGA, who found what I had done clinically important.
You have come from a medical family – your father is colorectal surgeon. Did you always want to do medicine?
Well, the answer is no. I thought I would never become a medical doctor, precisely because my father was a colorectal surgeon. I wanted to do something different from my parents. But eventually I ended up doing the same. When graduating from High School, I realised that with a passion for human interaction and natural sciences, studying medicine was an obvious path to pursue.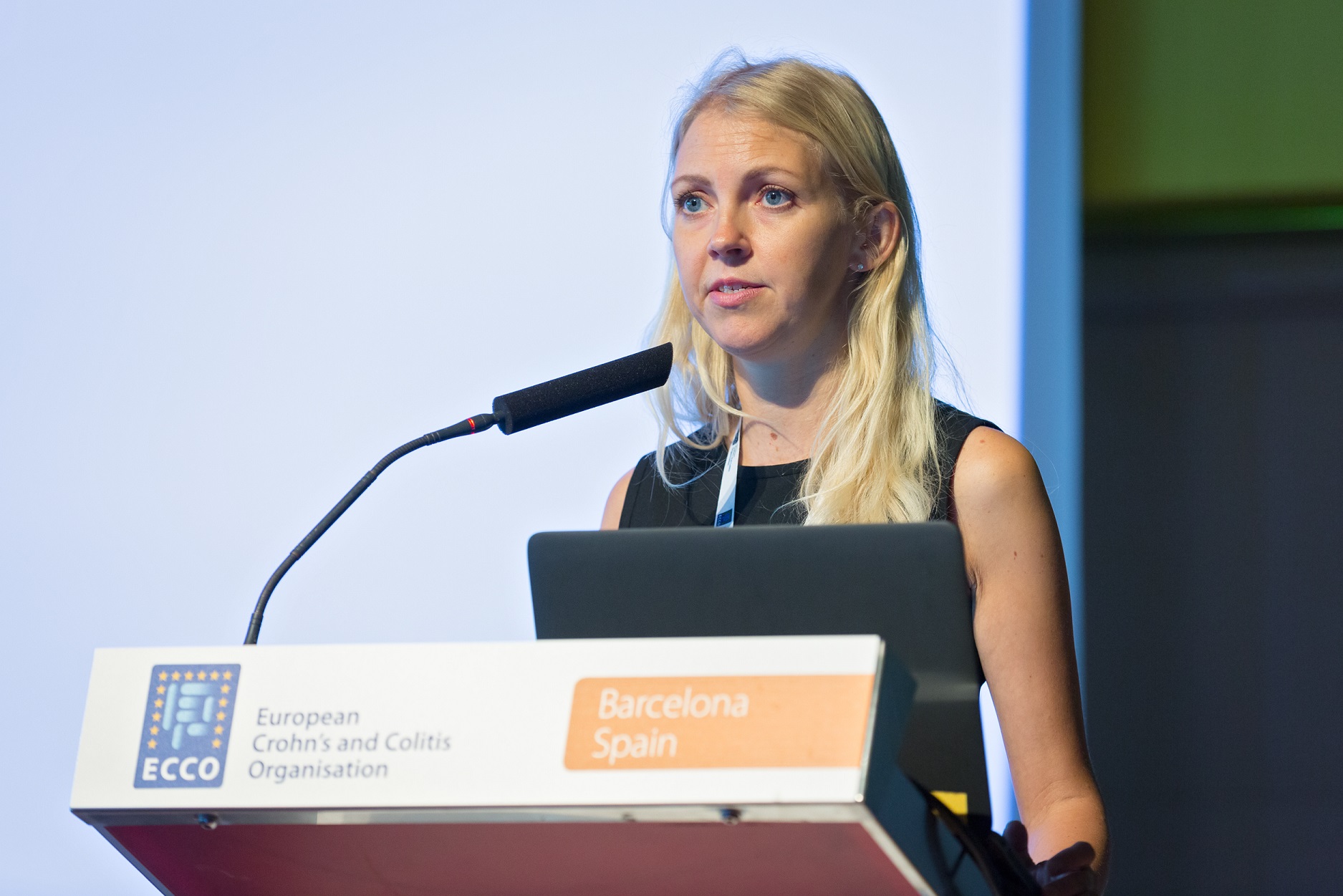 Tine Jess at ECCO'15 Barcelona
© ECCO

And now you are the Director of the Center for Clinical Research and Prevention with 120 employees working on medical data. What does that job entail and what do you enjoy most about it?
My working week is mostly taken up with meetings, research supervision, external representation of the centre, hiring, budget planning and so on. The aspect of my job I enjoy the most is to see other people grow. We have a gold mine of data in Denmark to work with and we can do extraordinary things in epidemiology, which ultimately can make a real difference to patients. It is a joy to mentor people working on this goldmine. One of the many important things that I learnt from my own mentor was to let your younger colleagues take the credit for what they are doing. It motivates people and makes them grow. It is important to me that younger researchers are given the spotlight so that they can take the credit for the work they have done.
What is the biggest challenge in your current job?
It is a challenge to find time for research, but it is also essential for me and I manage to do so. Having to compete for grants is also challenging at times, but it helps developing and improving ideas.
You started out with clinical training – do you see patients now?
I do not see patients any more. I took a research path that did not leave time for clinical work. However, the intention with our research is always to make a difference for patients. In my research centre, we collaborate closely with clinicians to let real life challenges and research questions from clinical practice guide what we address with our goldmine of data.
Scandinavian countries are famed for epidemiological research. What do you see as the factors that contribute to this? What is it about Scandinavian countries that permit excellence in epidemiological research?
In Scandinavia, we have a free and easily accessible health care system that is available to everyone. Hence, if you study patients with IBD, you avoid selection bias by having access to the full range of patients seen in hospitals and clinics. Access to care is not dependent on medical insurance or where you live. At the same time, we have personal identification numbers that enable linkage of medical histories with data on treatment and prognosis. It is a goldmine for medical research, which in turn serves to benefit the population. The ability to link data on medical histories, prescriptions, disease courses and cancer permits excellent research and is thereby a valuable resource to improve our care for patients. It is important to stress that we always work with anonymised data. The extent to which people give their non-anonymised data away with their phone each day, apparently without hesitation or without a clear benefit to the population, still surprises me.
What do you see as the greatest advantage of doing epidemiological research?
In addition to having optimal conditions as an epidemiologist in a Scandinavian country, it is an advantage that you always obtain a result when conducting a study, be it negative or positive. With proper methodology, your experiment cannot 'fail' unless you have too few individuals to study.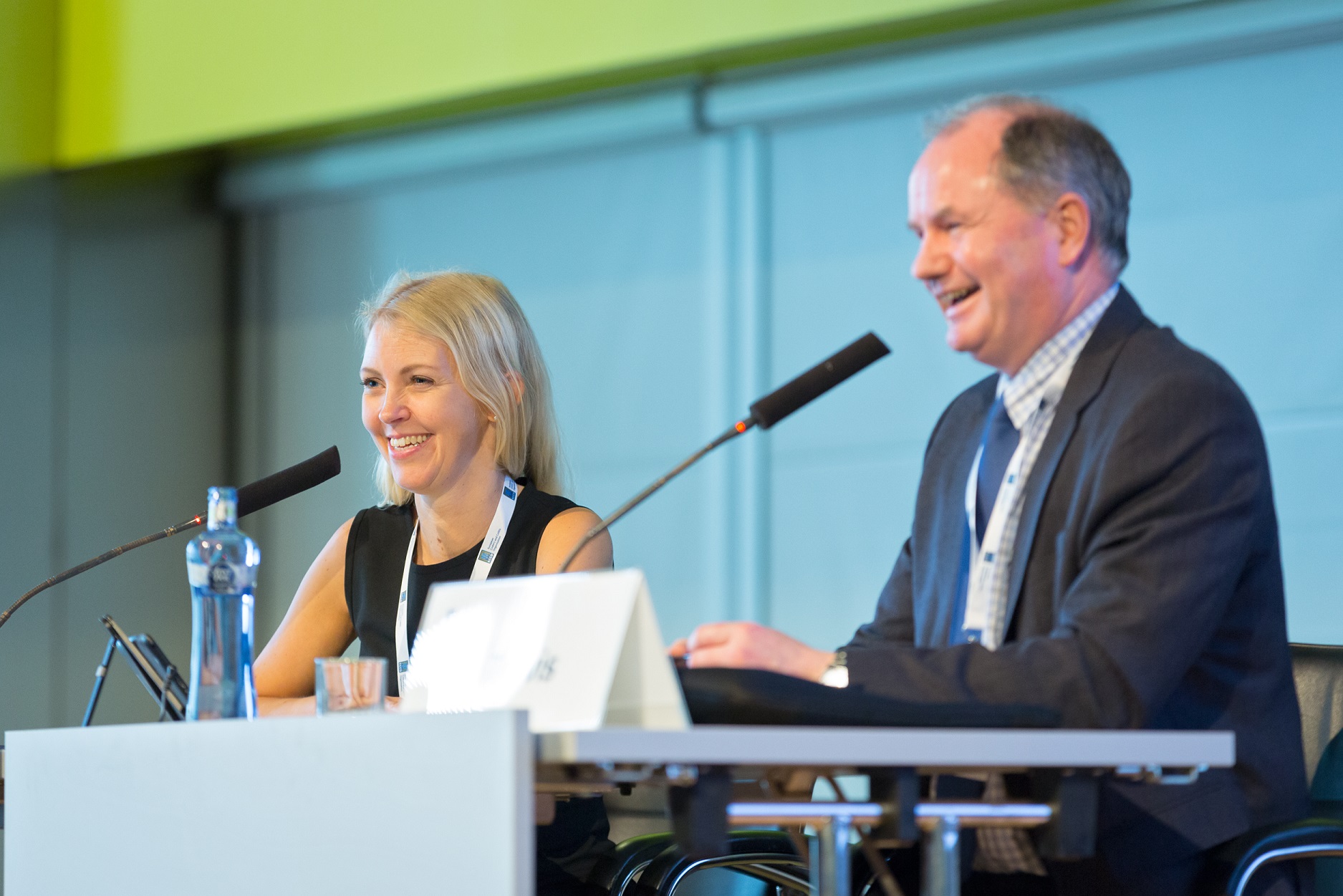 Tine Jess and Simon Travis at ECCO'15 Barcelona


© ECCO



How do you juggle all of this together with a family?
I wonder how often successful men are approached with this question. I guess that it is an ongoing challenge independent of gender. Prioritising is key. I often work evenings instead of late afternoons to spend time with my children, aged 8 and 13 years. I sometimes bring them to conferences with me to combine science and culture. While it is important to me to be accessible, it is also important to me to inspire my children by letting them see my appreciation of my job.
What do you do when you are not working?
I prefer travelling, dining with good friends, visiting art museums, running and enjoying sunsets in our summerhouse in North Zealand.
What advice would you give to young doctors who have had clinical training but are considering going into a non-clinical career?
I would advise them to look for good mentors. Go for someone that you see as a role model. I have been a member of a task force in the Danish Ministry for Higher Education and Science looking into the recruitment of young talents for research. We discovered that mentors tend to go for mentees who mirror themselves. This is a challenge, especially if the gender distribution is skewed among mentors. We know that diverse teams perform better. Hence, as mentors we should all be better at seeing potential in people who do not resemble ourselves. I encourage young researchers, especially women, to raise their hands and to display their qualifications.
You obviously had a very long mentorship relationship. What has that meant for you?
Dr. Binder was a very special person, a person of high integrity. She was highly respected as a human being and as a researcher. She brought me into research and into a unique international network when I was very young. Having a mentor with all these competencies has been extraordinary, and even today, when she is no longer among us, I know what her advice would have been in any given situation.
Please contact the ECCO Office for any interview suggestions and interact with Y-ECCO on twitter @Y_ECCO_IBD.