Y-ECCO Members' Address
Dominik Bettenworth, Y-ECCO Chair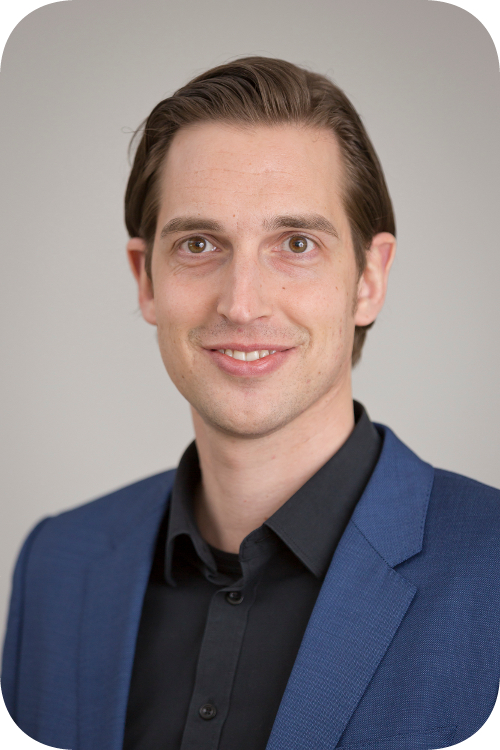 Dominik Bettenworth
© ECCO

Dear Y-ECCO Friends,
It is a great pleasure for me to write my first Members' Address. A few weeks ago, the 14th Congress of ECCO took place and was fully packed with world-class, international presentations on basic science research and clinical studies that had the common goal of improving the care of our IBD patients. My personal highlight of the Congress was, however, to take over as Y-ECCO Chair from Nuha Yassin. Many of you will know Nuha from personal meetings at the Y-ECCO Workshops, Consensus Guidelines meetings or the ECCO Interaction: Hearts and Minds at the Annual Congress of ECCO. Personally, over the past three years I have got to know Nuha as an inspiring person with a very clear vision of the various Y-ECCO projects that she has been able to put into practice as a highly talented networker, while always adding the perspective of an experienced surgeon.
In addition, John Nik Ding duly stepped down from the Committee. John has certainly spent the most hours flying to support Y-ECCO as he returned to Melbourne, Australia, after successfully completing his PhD programme at St. Marks, London. In his characteristically humble way, he initiated and developed new projects such as the Y-ECCO survey study with great efficiency and was always there to offer support when needed. To my good friends, John and Nuha, thank you very much indeed for your dedication and support of Y-ECCO on behalf of the whole Y-ECCO Family!
We received 11 excellent applications to succeed Nuha and John, of which those of Mark Samaan (London, UK) and Gianluca Pellino (Naples, Italy) ultimately stood out. A very warm welcome to Mark and Gianluca: we are very happy to have you both on our Y-ECCO team.
The Y-ECCO Committee, now comprising Mark, Luca, Johan Burisch, Charlotte Hedin and myself, wants to further expand established projects such as the Y-ECCO Basic Science Workshop, the Y-ECCO Twitter feed and many more. In addition, we hope to realise new ambitions, for instance an intensified interaction between Y-ECCO Members and senior ECCO Members, starting at the next Annual Congress of ECCO. Last but not least, you are all very much invited to follow the Committee on Twitter (@Y_ECCO_IBD).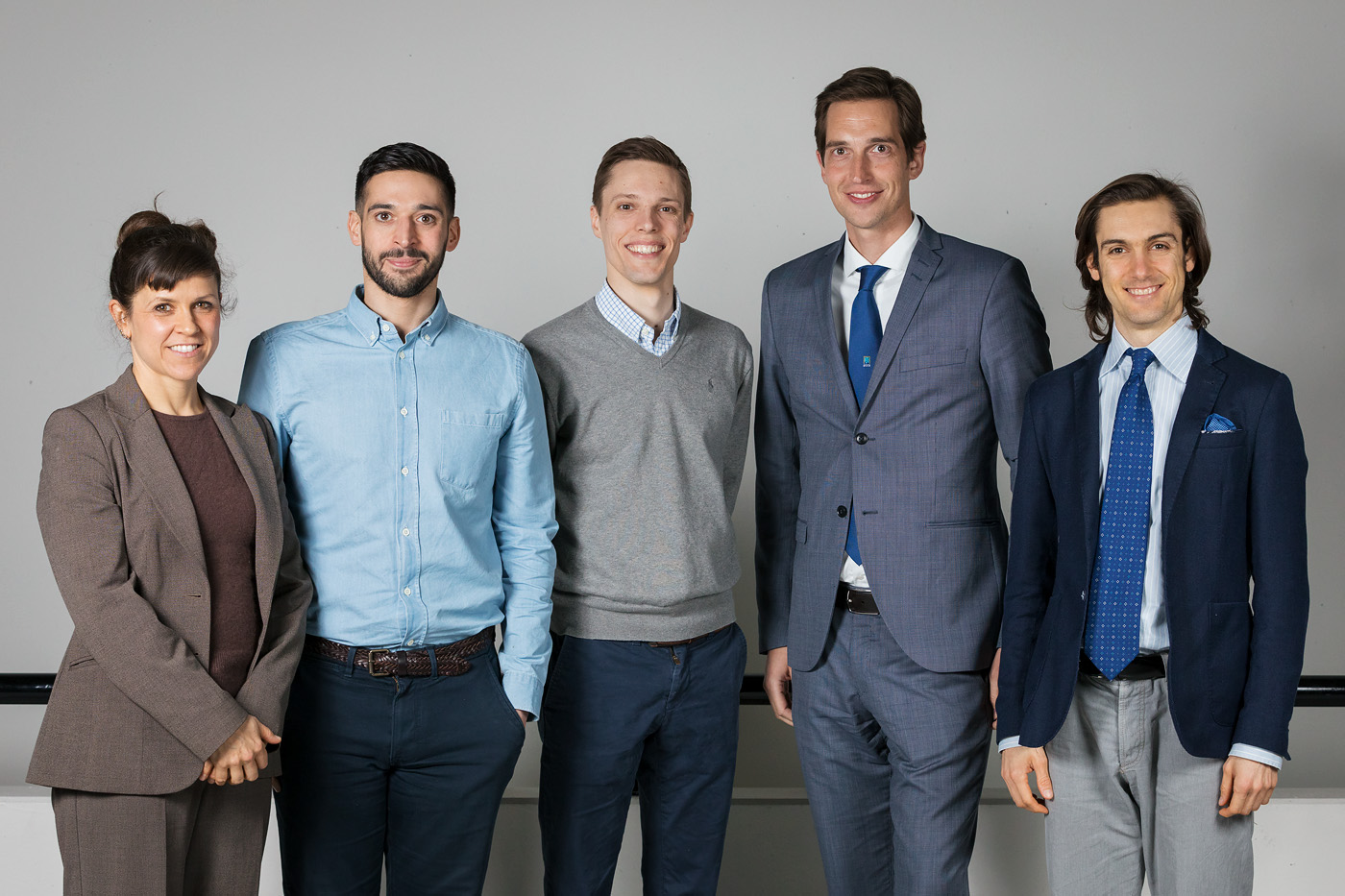 Y-ECCO Members © ECCO