Y-ECCO Members' Address
Dominik Bettenworth, Y-ECCO Chair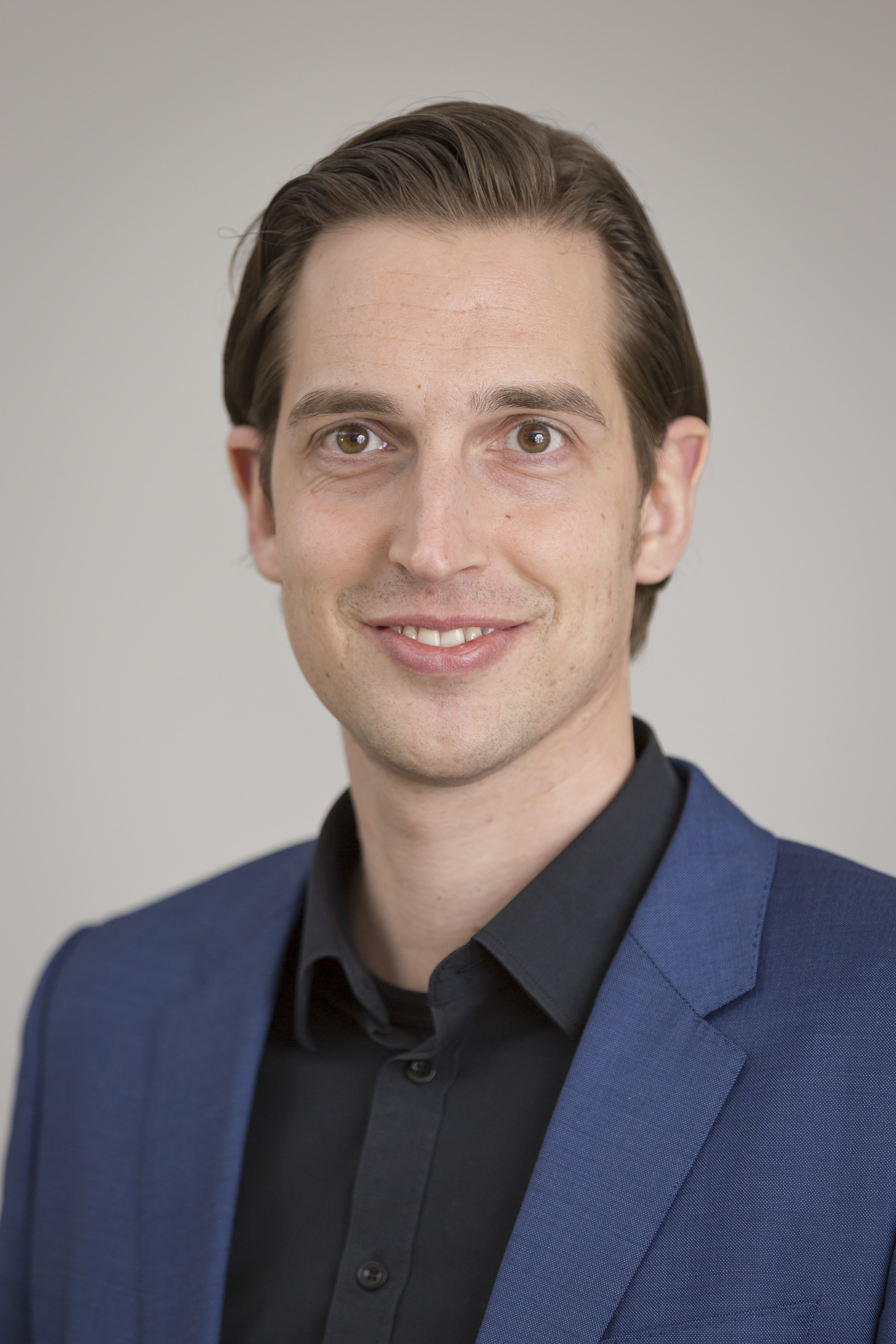 Dominik Bettenworth
© ECCO

Dear Y-ECCO Friends,
I hope this Members' Address finds you well.
Those who want to succeed in academia have to lead and love the life of an academic athlete. This lifestyle, together with its (daily?) exercises and training tools, has been masterfully illustrated by Eric Benchimol and Richard Keijzer in a recent article for the Mentoring, Education, and Training corner in Gastroenterology (Gastroenterology 2018;154:8–14). Indeed, the advent of technological applications has created powerful tools to improve organisation and productivity. Furthermore, social media provides valuable platforms that have substantially decreased barriers between different centres, experts from other disciplines and even colleagues from other continents, making it possible to connect in real time.