Y-ECCO Members' Address
Johan Burisch, Y-ECCO Chair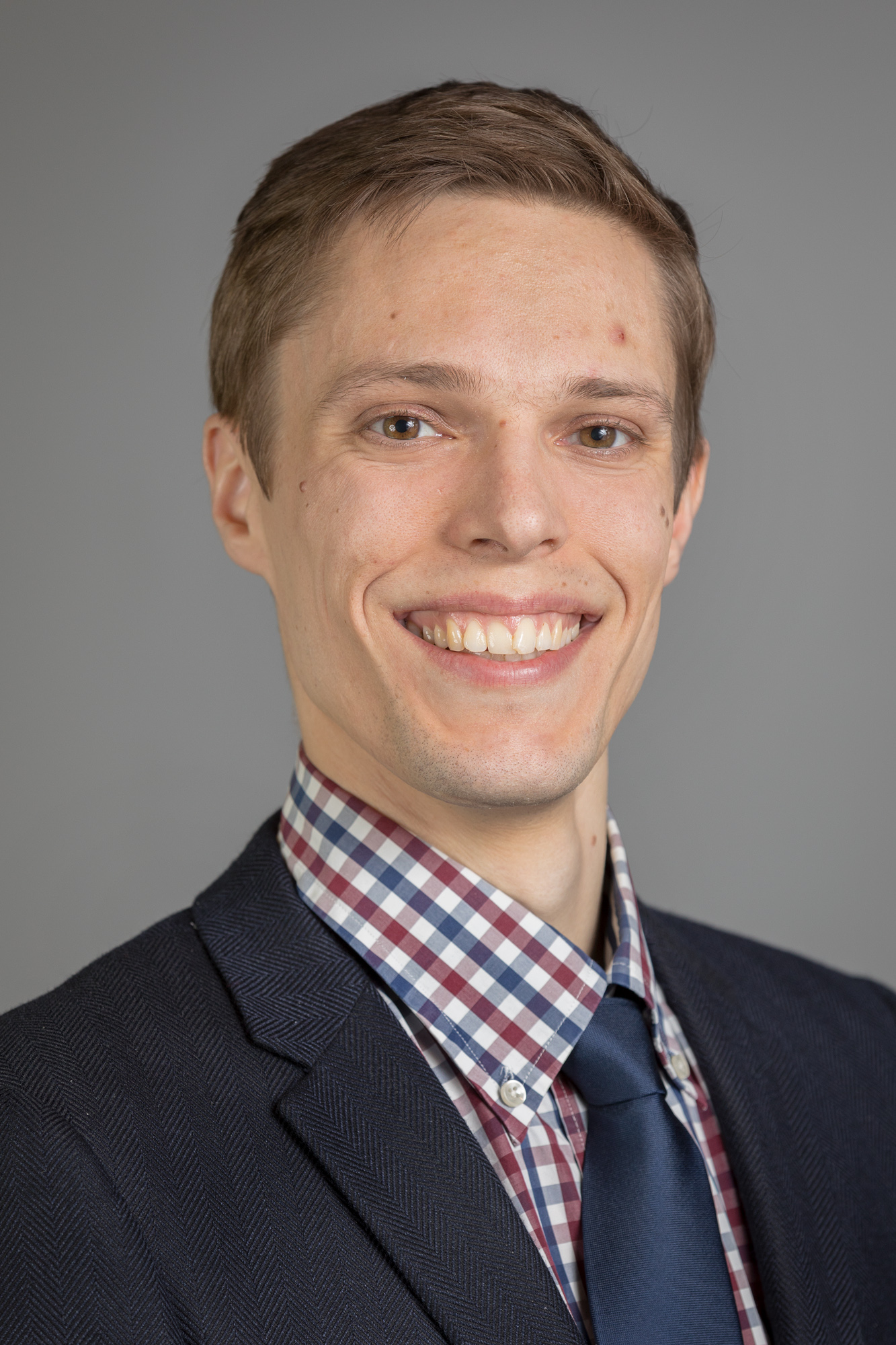 Johan Burisch
© ECCO

Dear Y-ECCO Friends,
How the world has changed during these last couple of months!
I hope you are all doing well despite the circumstances and are coping with the changes in workload, day-to-day activities and research that the pandemic has forced upon us. Also, many Y-ECCOs will have seen their educational programmes and training placed on hold. In Denmark, we have started opening society again since May and the number of infected persons is decreasing. However, there is still a lot of uncertainty about the consequences for society and the health care system. How are things in your country?
One of the consequences of the COVID pandemic has been the cancellation of our 1st Y-ECCO Mentorship Forum. But be assured that we are working hard to make the forum happen in 2021. Stay tuned on the ECCO Website and Twitter (@Y_ECCO_IBD) for updates on the new date and programme. .
As societies slowly return to the new normal, so we on the Y-ECCO Committee will also be returning to our activities, which are designed to make ECCO the best society for young physicians and researchers with an interest in IBD. Until then, please enjoy this issue's Y-ECCO Literature Reviews by your fellow Y-ECCOs as well as the Interview Corner. And do not forget to follow us on Twitter.
Best wishes and stay safe,
Johan Burish