Y-ECCO Members' Address
Johan Burisch, Y-ECCO Chair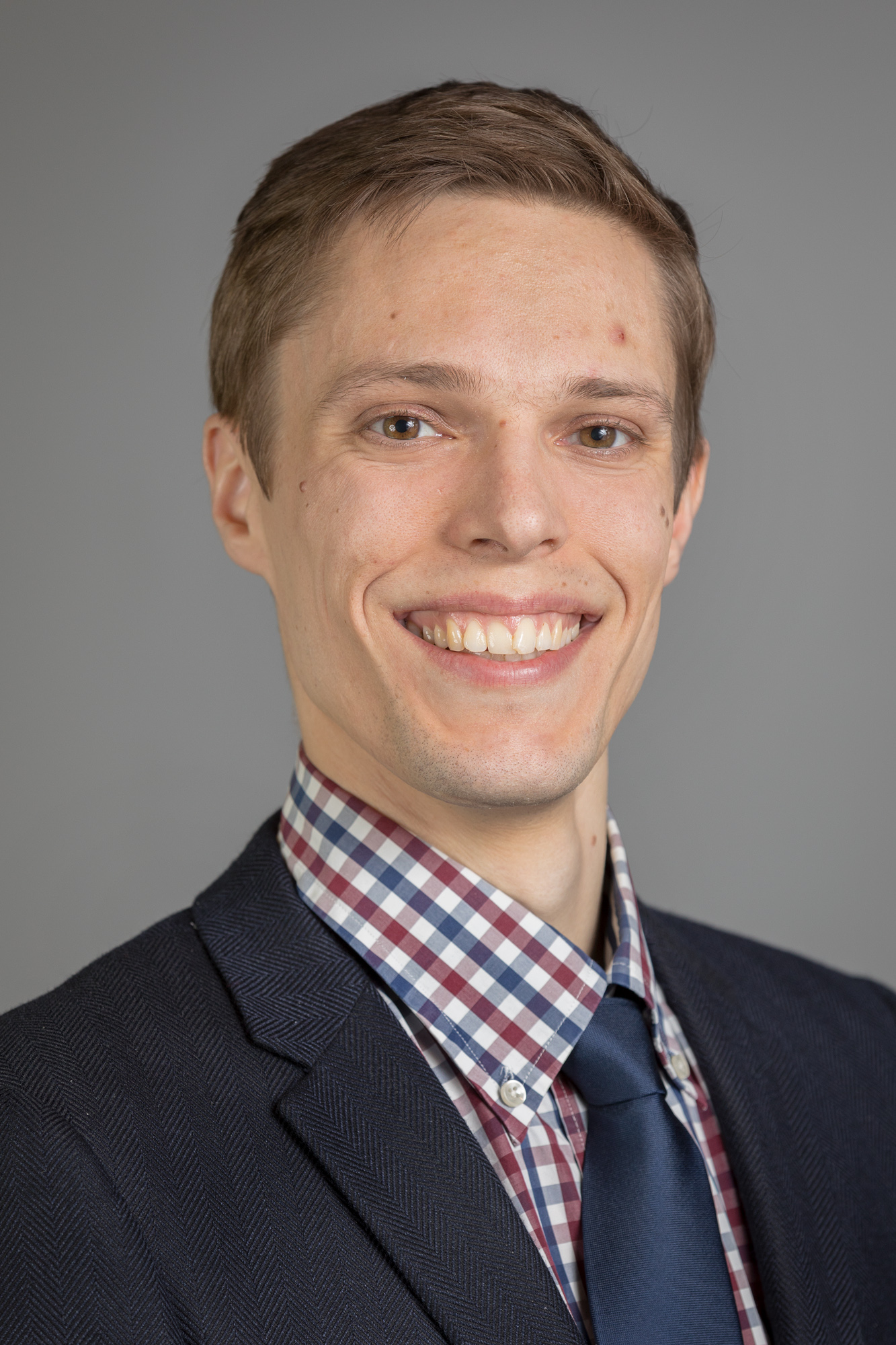 Johan Burisch
© ECCO

Dear Y-ECCO Friends,
I hope you had a nice UEG Week Virtual earlier in October. My experience with the many virtual symposia over recent months has been mixed, but I think that the virtual UEG Week worked very well, with great interactions from viewers and excellent lectures. Hopefully, we'll be able to attend the ECCO Congress next year in person – I'm sure that you miss interacting with friends and colleagues as much as I do. But the experience at UEG Week makes me optimistic that this format can also work well.
We issued a call for the Y-ECCO Small Research Survey and selected the following proposal: "Identifying clinical practises and clinician attitudes towards treating mild Crohn's disease" to be performed as a survey at the ECCO Congress 2021 in Copenhagen.
Please enjoy the Y-ECCO Literature Reviews and the Y-ECCO Interview and don't hesitate to get in touch if you want to participate in these activities yourself.
Best wishes and stay safe,
Johan Burish