Y-ECCO Members' Address
Isabelle Cleynen, Y-ECCO Chair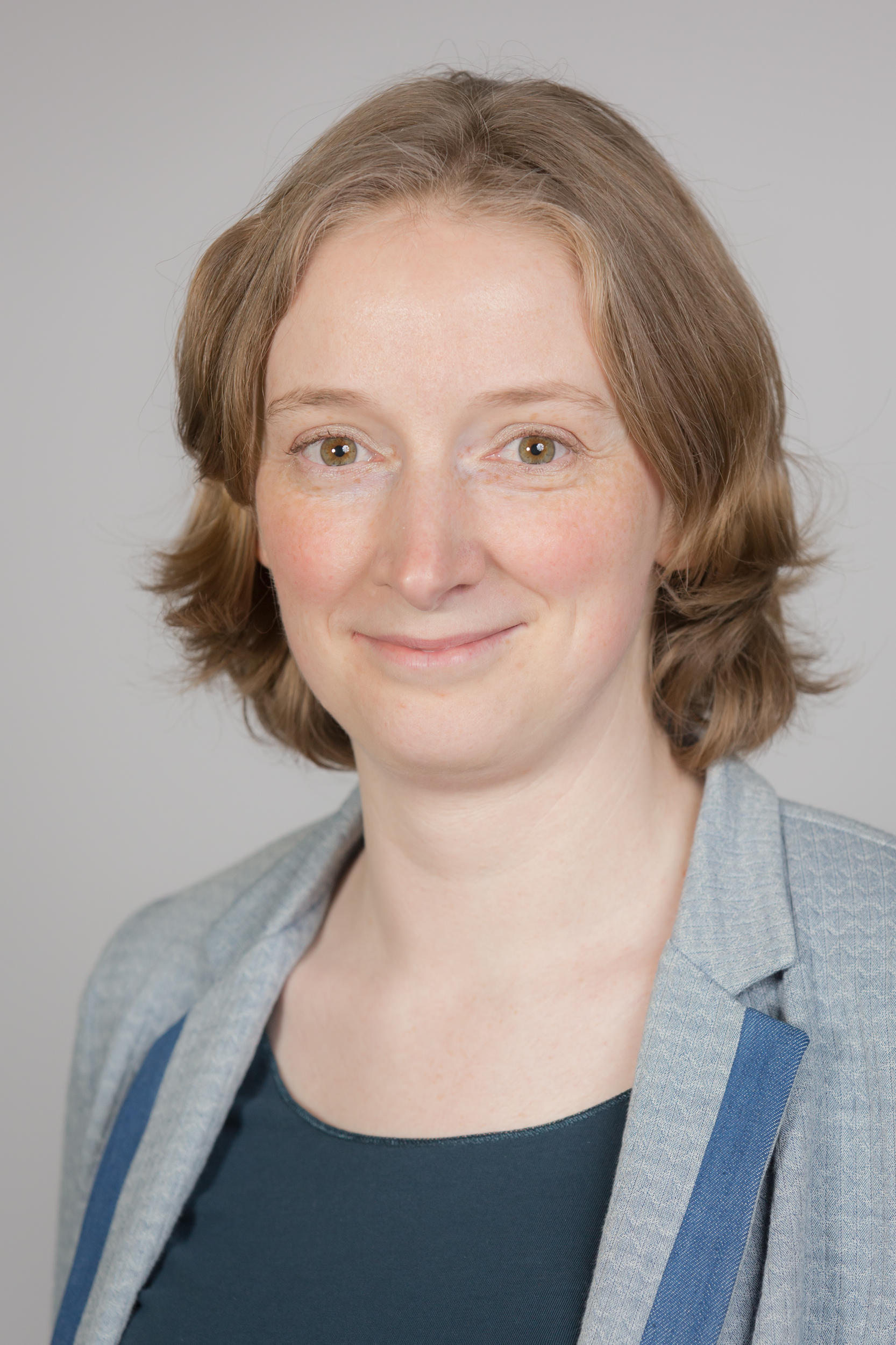 Isabelle Cleynen © ECCO
Dear Y-ECCO Friends,
This will be the last time that I address you as Y-ECCO Chair. At the next ECCO Congress (2018, Vienna), I shall be stepping down and it is with great pleasure that I will then hand over the position of Chair to Nuha Yassin (UK), who has been serving on the Committee for three years. There will also be a new member joining the Committee, for which the selection process has been completed. We received seven excellent applications, and would like to encourage those who were not selected this time to re-apply in coming years.
The deadline for abstract submission for ECCO 2018 is now closed. We will be very happy to again present awards for the five best-ranked abstracts submitted by Y-ECCO Members, two of which will go specifically to non-clinical abstracts. All awards will be handed over during the Y-ECCO Basic Science Workshop, which will take place on the Wednesday afternoon, this year moderated by Claudio Fiocchi and Britta Siegmund. You can still register for this workshop, and we warmly invite all of you to attend. For those of you who are in Vienna on Wednesday evening, feel free to join us for some informal drinks and food. All Y-ECCO Members are also welcome at the dedicated Y-ECCO Networking Corner at the ECCO Interaction event on Friday evening. As in previous years, we will have senior ECCO Members present for you to network with. Food and drinks will be provided.
Our Y-ECCO Committee has many ongoing activities (a complete overview was given in ECCO News Issue 2 of this year), but on this occasion I would like to draw your attention to two of them. The first is the Y-ECCO Literature Reviews that appear in each ECCO News issue as well as online in the ECCO e-Library. Each time we have three or four Y-ECCO Members summarising a recently published IBD-related paper in a high-ranking journal. It is a well-received part of ECCO News and gives readers a chance to keep up to date with the latest insights, clinical trials etc. in the IBD field. We also get very positive feedback from the Y-ECCO Members writing the reviews, as it helps them in their networking, and they consider it a very nice way to be able to contribute. So no excuses, if you have not yet done so, please get in touch to participate.
Second, following the success of the ACCID survey in 2015 (being prepared for submission), and the survey of last year on attitudes to the treatment of IBD in elderly patients (submitted as an abstract for ECCO 2018), this year we received 12 excellent applications. An open competition was held for Y-ECCO Members to propose their own small surveys to be distributed as part of the educational programme of the 2018 ECCO Congress. We selected an outstanding proposal from Ray Boyapati and John Nik Ding (Young Australian Crohn's and Colitis Network) on withdrawal of therapy in IBD. We invite you all to fill in this survey at the 2018 ECCO Congress, and hope to receive many applications again next year.
As always, you can contact This email address is being protected from spambots. You need JavaScript enabled to view it. for more information/suggestions/requests, or follow and tweet us on Twitter (@Y_ECCO_IBD).
I would like to end with a big 'thank you' to my past and current colleagues on the Y-ECCO Committee and all Y-ECCO Members for an amazing past four years. I feel privileged to have been allowed to serve you, and wish the Y-ECCO Committee and all of you the best in years to come.
Warm regards, and see you soon,
Isabelle Cleynen